Satmap Active 10 Launches In US


Article by: Darren Griffin
Date: 18 Nov 2010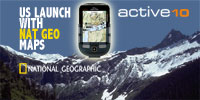 Satmap's Active 10 GPS is launching in the US market. Thanks to a partnership it will be available with National Geographic outdoor recreation map data.

The complete line of National Geographic map data will be available for the Active 10 including the TOPO! USGS topographic map series, Adventure Map series and for the first time on any GPS, National Geographic's Premier Trails Illustrated maps.

The Active 10 TREK as it will be known in the US is priced at $369.99 and comes pre-loaded with World and USA Base Maps. The National Geographic SD card maps will cost $99.99 each or £64.99 when they go on sale in Satmap's European store.

The US maps will also be available to customers in Europe later this month. Charlie Regan, General Manager and Vice President, National Geographic, said: "We are pleased to announce this partnership with Satmap and eager to see outdoor enthusiasts and professionals begin using the Active 10 TREK to guide them on their adventures.

Fourteen TOPO! USGS based SD Map Cards will be available at launch covering all the key outdoor recreation states such as, Colorado, California, Washington, Oregon, New England and Utah. Three additional Trails Illustrated SD Map Cards will also be part of the initial offering covering California's Sierra Nevada, the Southern Appalachians, and America's Greatest National Parks. New National Geographic Map Cards will be released in the coming months.

For more information see www.satmap.com.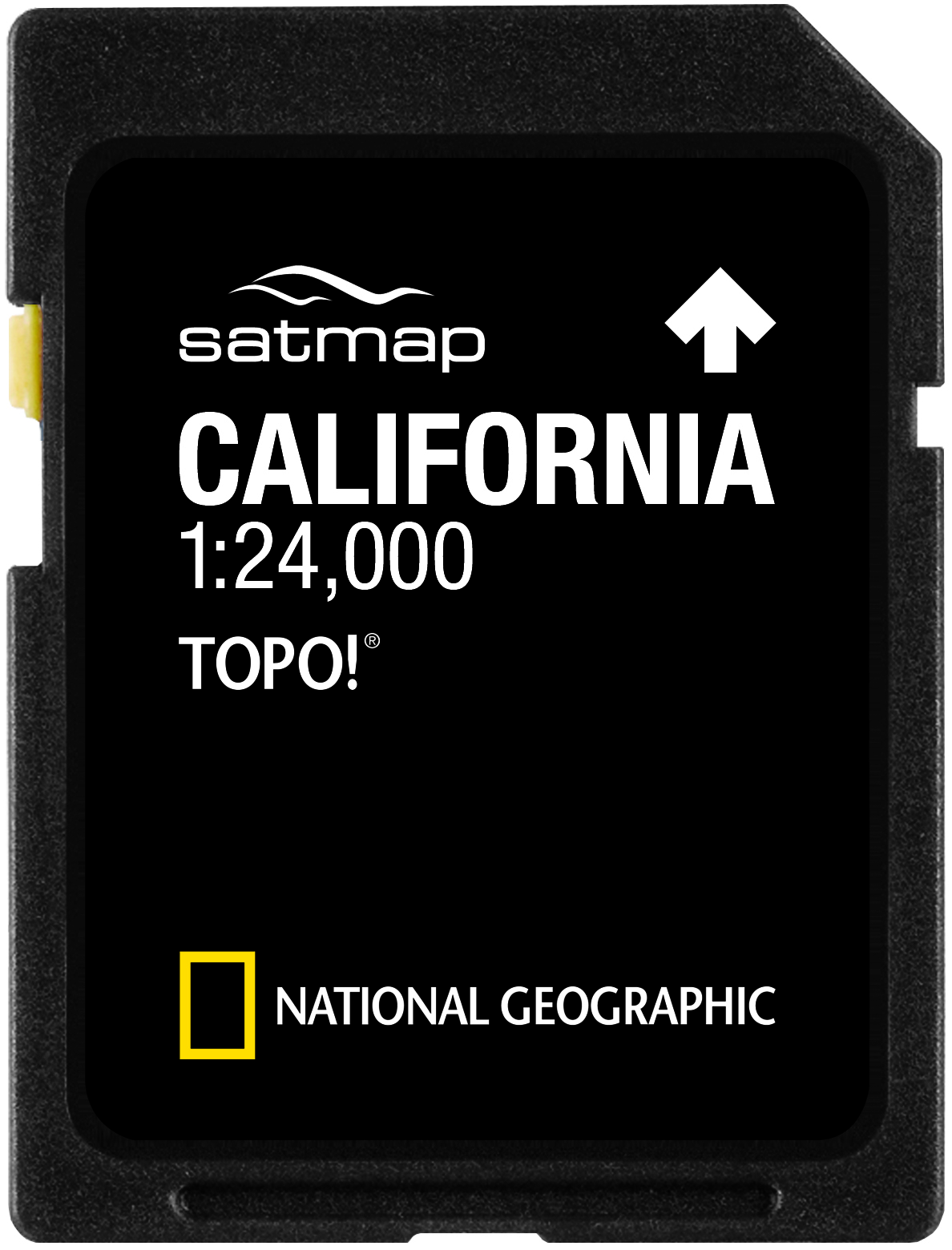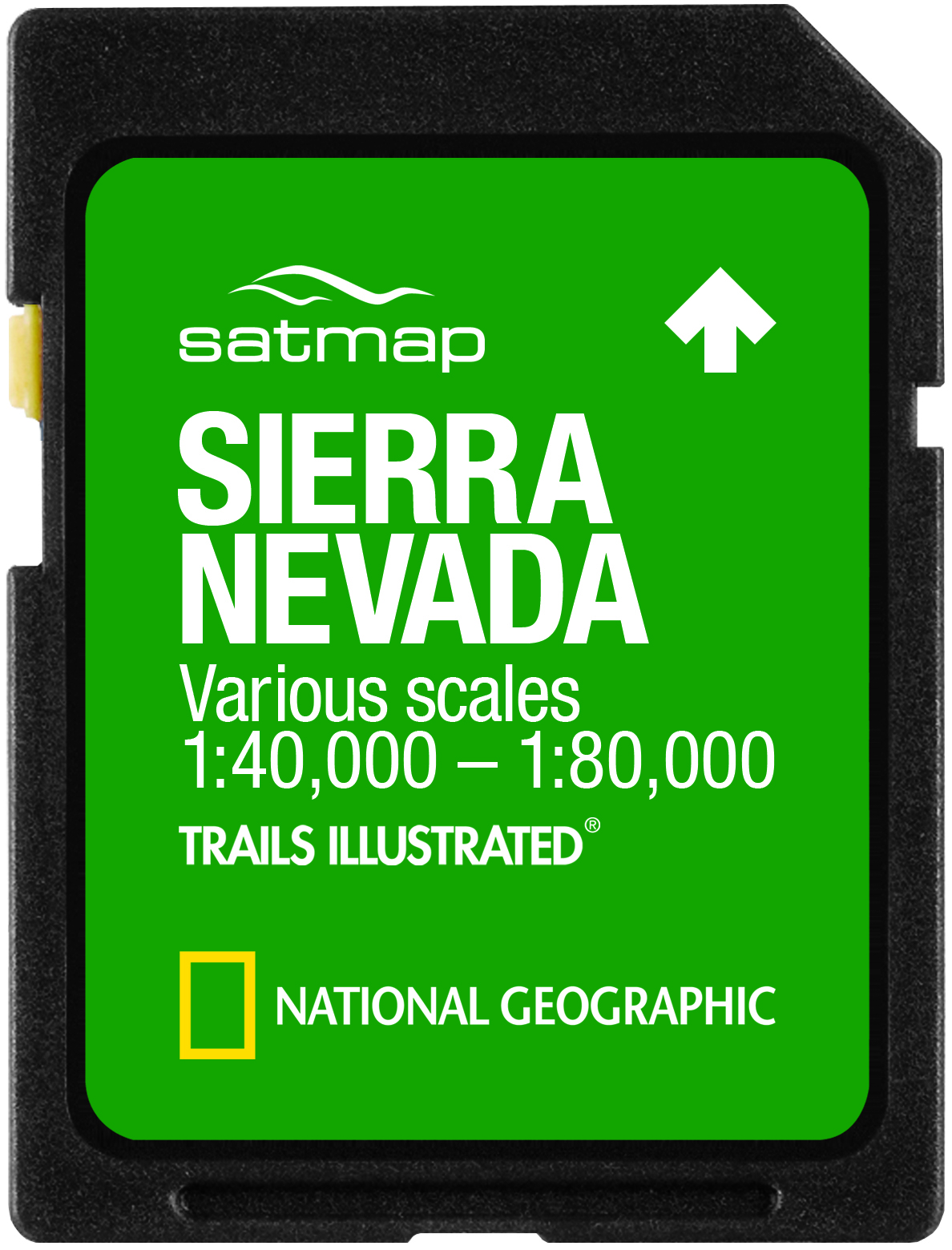 Comments
Be the first to comment. Click on Post Reply below.