Click here to go to the PocketGPSWorld Speed Camera Database
1. Download the speed camera database in 'CoPilot 7' CSV format from the download area linked above.
2. Browse to \Storage Card\COPILOT\EU\Save and delete all files beginning with 'ao'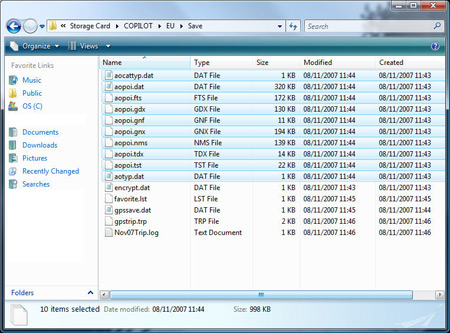 3. Copy all the .csv files from the download.
4. Start CoPilot. You will see a screen like the one below depending on your version: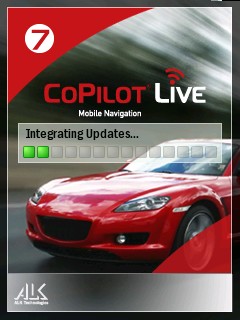 5. When the installation is complete you will see the following screen: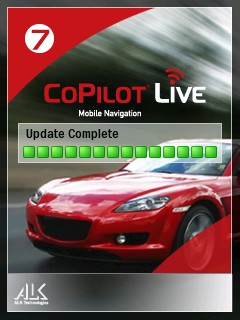 6. CoPilot will then start up with the new speed camera database installed.
Should you wish to go back to the ALK supplied speed camera database follow the instructions on their support site here.
---
IMPORTANT: PLEASE BOOKMARK THIS PAGE NOW FOR FUTURE REFERENCE
Add this page to your list of favourites/bookmarks. Please right click here.

NEED HELP? - > - > - >

Please note that the safety camera warning software is a free add-on to membership and as such is not a commercially guaranteed product. Both the camera database and the site offer community support and help only. That said, the answers to the vast majority of questions are provided within 24 hours.


Click here if you have membership sign-up problems.
Click here if you're downloading problems after reading the instructions above.
---