Reviewed By

Darren Griffin
Review Date

10th July 2018

Manufacturer
Rewire Security

RRP

£69.99 inc VAT

10
Personal GPS devices are ubiquitous these days, most of us will have a GPS capable smartphone or satnav for navigation but there is an entire other market for GPS, tracking. Whether it's to monitor your vehicle, company employees, a pet or child, a GPS tracker may be the solution you're looking for and the Spytrack Nano from Rewire Security is one of these devices.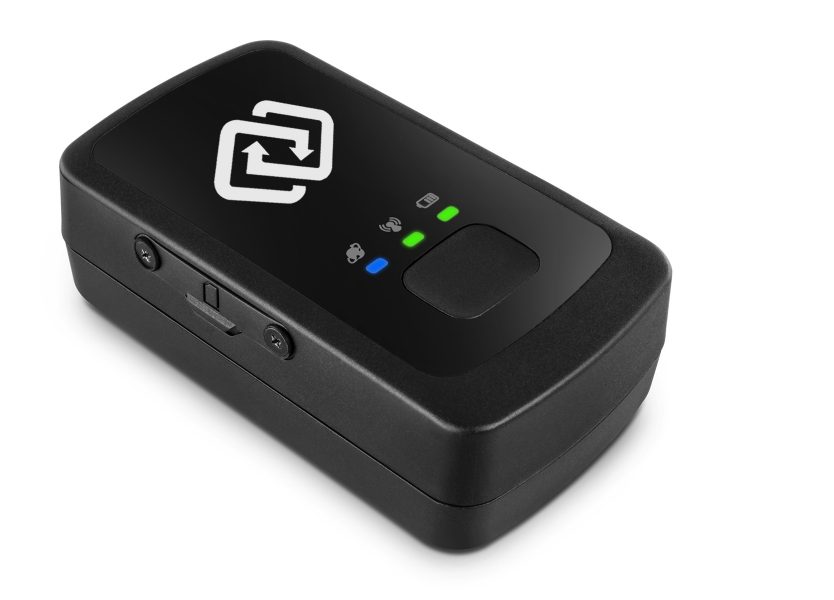 Looking not unlike the Bluetooth GPS Receivers of old, the Spytrack Nano weighs just 68g and is little larger than a box of matches. Packed inside are a GPS receiver, a rechargeable battery, a GSM Transmitter and a SIM card. And all this costs a very reasonable &pound69.99.
Whilst a SIM card is included, you will need to budget extra cost for the subscription that enables it. Monthly this costs &pound10.00, annually there is a significant saving with one year costing &pound85.00. Better still, the included SIM will work in 150 countries around the world.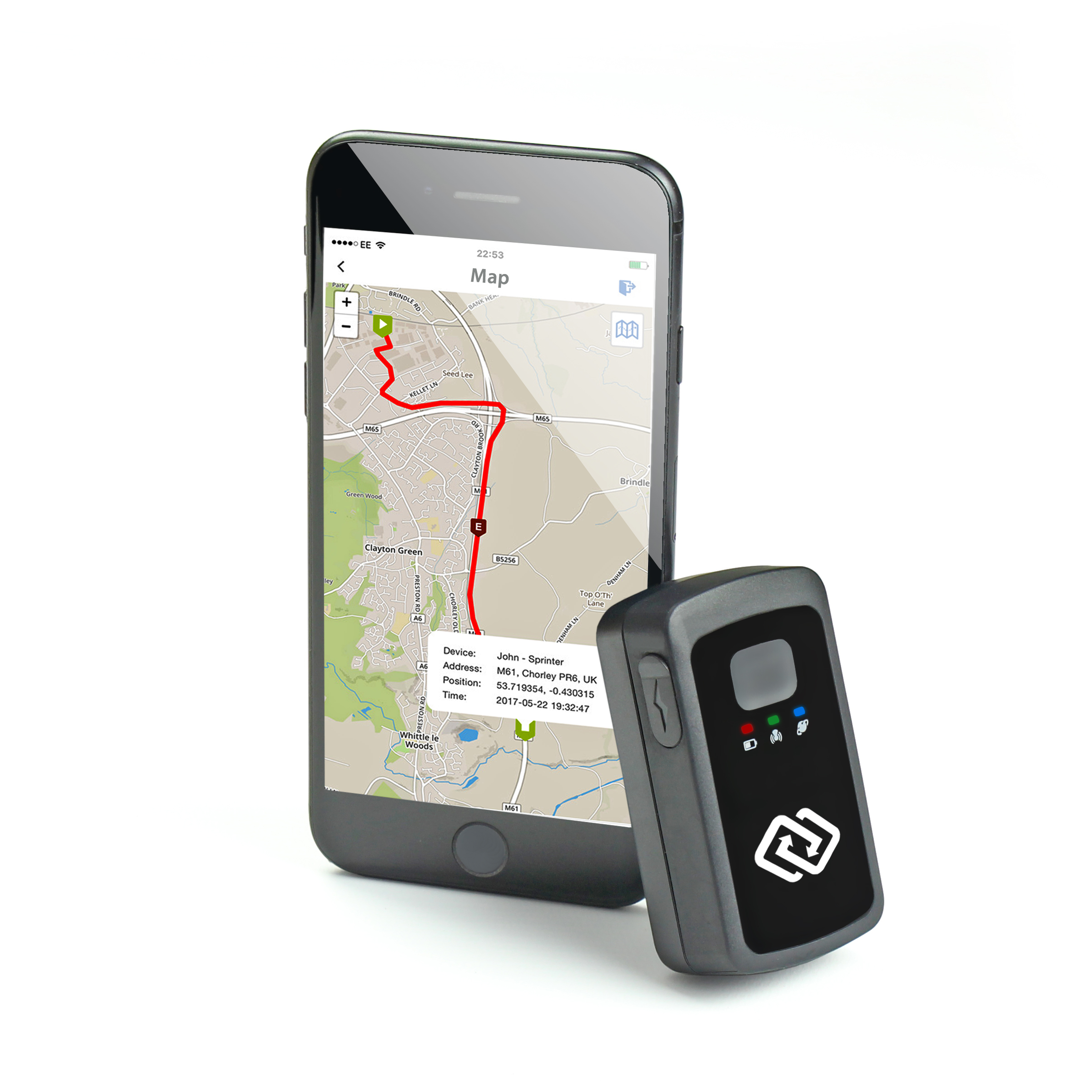 On the front is a panic button. This can be configured to send a notification and a text message). Also present here are LEDs for Battery, GPS signal and network connection, along one side is a SIM slot secured with a rubber cover and screws and on the other side is a mini-USB connection for battery charging. Finally, on the top is the power button.
The Spytrack Nano is water resistant to IP65, that means it should be protected from total dust ingress and from low pressure water jets from any direction along with limited ingress protection. So it's not going to survive a swim in the sea!
Battery life is a claimed 10 days on standby with updates set to 30-sec intervals. In testing I found no reason to challenge that.
Whilst there are many similar devices, where they stand up, or fall down is in the applications that support them. Here the Spytrack Nano shines. There are well designed and easy to use smartphone apps and a web portal that is similarly well thought out and easy to access.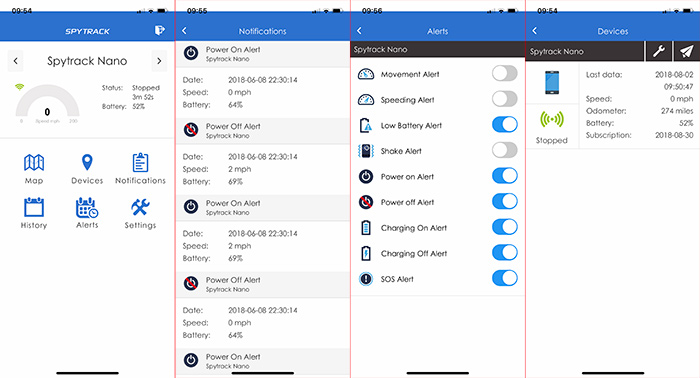 Using them you can easily see the location of the device, it's current speed and a marker showing the route that has been travelled. You can access your notification history, configure alerts such as speeding, movement etc and monitor battery levels.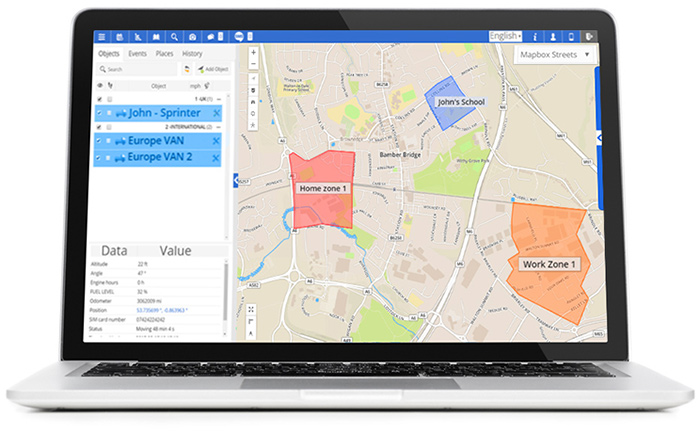 On the web portal you can configure 'zones', these virtual fences allow you to configure alerts if the device leaves or enters a zone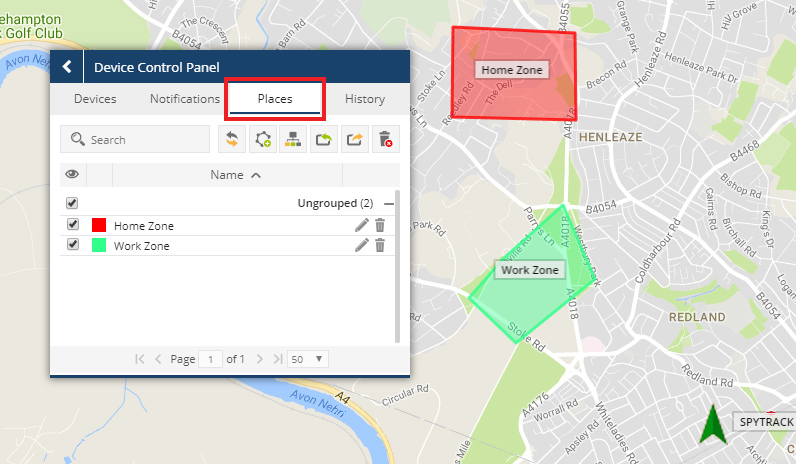 At this price point it's hard to fault the Spytrack Nano, it does all you could ask of it and is reassuringly easy to use. If you are in the market for a tracker then this is highly recommended.
---