News that Ordance Survey is to open up access to its MasterMap data will be welcomed by many businesses. Previoulsy the astronomical licence fees meant only large businesses and local authorities could afford to pay for access. As data gathered by Government, the argument has always been that we have paid for this data via our taxes and so it should be freely available.
Darren Griffin
Satnav Handlebars Give Directions And Warn Of Theft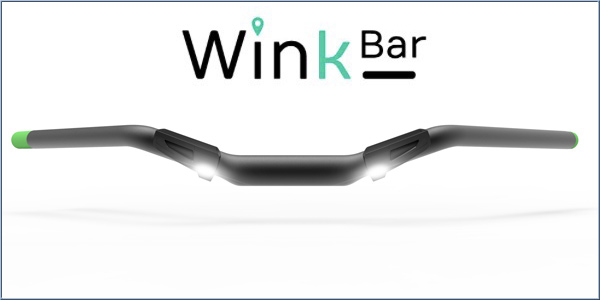 French company Velco has launched a set of retro fit high-tech cycle handlebars for cyclists.

With integrated GPS, smartphone connectivity via Bluetooth and twin 224 lumen headlights, the device can provide route guidance with turns indicated by rider facing LEDs.

And integrated sensors can detect when the bike has been moved, alerting the owner via SMS. You can then track and locate it via an app.

Read more
Key Parts Of OS MasterMap Data To Be Made Freely Available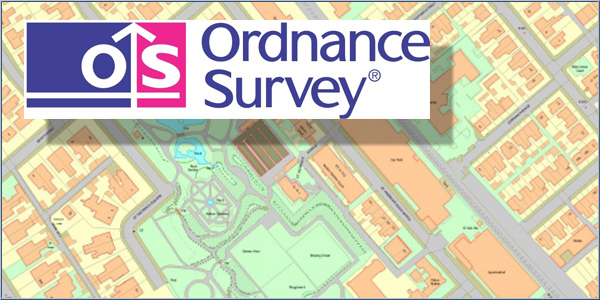 It has been announced that key parts of Ordnance Survey's (OS) highly detailed OS MasterMap are being made freely available under the Open Government Licence (OSL).

Data to be made available free of charge includes OS MasterMap Greenspace Layer, OS MasterMap Highways Network, OS MasterMap Water Network Layer and OS Detailed Path Network.

It's estimated that this will boost the UK economy by at least £130m each year, as innovative companies and startups gain access and start to use the data.

Speed Camera Database Updated - v16.062 - 13 Jun 2018 & This Week's Subscriber Award Winners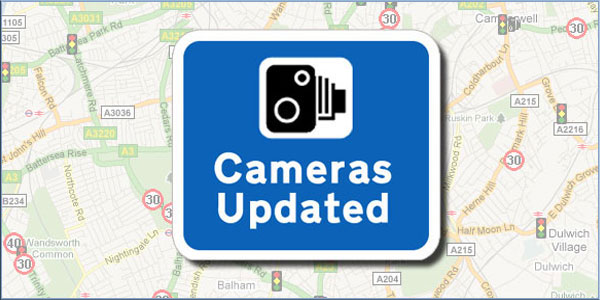 This week we have 25 static and mobile speed cameras added, removed or modified in the live database. Of the 21 unique submitters that were the first to submit qualifying reports this week, five members have won a 1 year subscription extension this week:
DEANO3528, nokia, pwhitegb, Skichel, teyene.

The congratulatory emails should be with you by now.
Subscription Winners: please act on the email, you MUST cancel any PayPal recurring subscriptions to avoid auto renewal and benefit from the free 12 month subscription extension.
Seven users missed out by not having a qualifying subscription, the remaining nine came from lifetime members and 12mth subs extension winners. They are:
AP2635, davidweeks, dorsetbred, Funks, Ispofe, MaFt, Oldboy, snoopers5, spoon246.
The rewards for successful camera submissions have changed, see here for full details.
If your subscription is due to expire, please note that PayPal subscriptions auto-renew and if you do not wish to continue you must cancel it via your PayPal account. A post in the forums explains how to check (see here).