An interesting article on work being carried out by Uber engineers this week to ensure customers can track down their Uber ride. First world problems perhaps but interesting none the less. And sad news concerning Navigon, it was always a question of when rather than if but I'm surprised they kept the brand running this long. And finally, a great myth-busting article from MaFt on speed camera facts vs fiction, lots of good stuff in there. Enjoy the brief return to summer this weekend and I'll be back next Friday.
Darren Griffin
Speed Cameras Fact vs Fiction

We see a lot of discussion about speed cameras in our forums along with various snippets and comments across social media about them also.
However, there seems to be quite a bit of misinformation so MaFt has compiled a fact Fact Vs Fiction about speed cameras and how the law applies to you and them. Have a read and let us know if you've learnt anything new or have heard any other so-called 'facts' about speed cameras..

Read more
Uber Using 3D Modelling to Improve Urban GPS Accuracy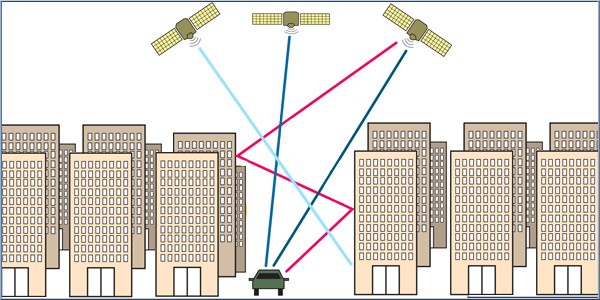 An interesting article comes courtesy of The Verge. Whilst GPS location accuracy has improved in leaps and bounds one problem still remains, the so-called urban canyon where GPS signals are often blocked by high-rise buildings and there are not enough available satellite signals to provide an accurate location due to the signal 'shadows' these buildings create.

For most of us this won't cause a huge issue, if our satnav can get us to the right street then we're happy, but for Uber this inaccuracy can be a big issue, they need both their drivers and their customers to receive accurate location information. If an Uber is parked waiting on one corner but the Uber app shows him on another then there is a risk that a ride might be cancelled if the customers struggles to locate their driver using the Uber app.

Read more
Speed Camera Database Updated - v16.043 - 18 Apr 2018 & This Week's Subscriber Award Winners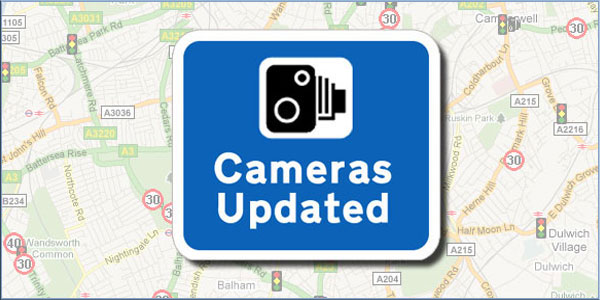 This week we have 51 static and mobile speed cameras added, removed or modified in the live database. Of the 30 unique submitters that were the first to submit qualifying reports this week, nine members have won a 1 year subscription extension this week:
alab, aspro, BrianHolloway, camaltby, dave1124, Fulltopuk, Ian7, OurHutch, Stuart-S.

The congratulatory emails should be with you by now.
Subscription Winners: please act on the email, you MUST cancel any PayPal recurring subscriptions to avoid auto renewal and benefit from the free 12 month subscription extension.
Four users missed out by not having a qualifying subscription, the remaining 17 came from lifetime members and 12mth subs extension winners. They are:
cn1701, Coaster2, dorsetbred, gchell, Jellyroll, MaFt, morficles, Oldboy, PHILIP2908, porge, Quinny1, ron9516, RPB, snoopers5, Sparta, TuppyTrucker, waveydavey..
The rewards for successful camera submissions have changed, see here for full details.
If your subscription is due to expire, please note that PayPal subscriptions auto-renew and if you do not wish to continue you must cancel it via your PayPal account. A post in the forums explains how to check (see here).