No your eyes do not deceive you, yes this is a new Newsletter and yes it has been a few months since the last one. The background is family health issues mean I'm travelling to visit most weekends and that leaves little or no time for the newsletter what with the day job etc. Whilst I can't promise this will once again be a weekly event in the near future I will do my best to get one out as often as possible and will return to a weekly publication as soon as possible. The large number of you asking where the newsletter had gone does at least reassure me that someone reads it!
Darren Griffin
40 years since the first GPS signal was received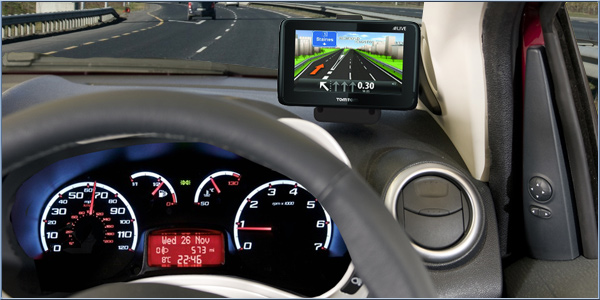 With sales of dedicated in-car satnav plummeting, high street retailer John Lewis has taken the decision to stop stocking them in-store.

Smartphone navigation has become the norm for most users and many more cars now have competent built-in navigation so it's perhaps not a surprise that sales of dedicated portable navigation devices such as those from TomTom and Garmin have been hard hit.

Read more
Latest Galileo satellites arrive in French Guiana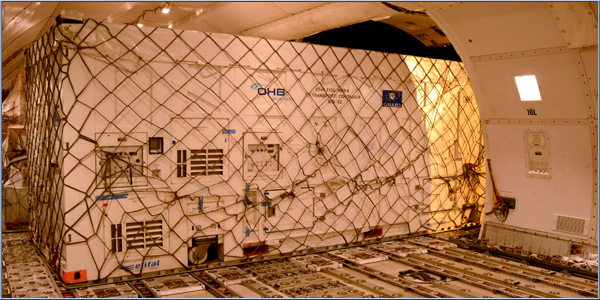 The latest pair of Galileo satellites have arrived at Europe's Spaceport in French Guiana ahead of their planned December 12th launch.

Satellite numbers 19 & 20, safely cocooned within protective air-conditioned containers, made the journey from Luxembourg aboard a 747 Cargo aircraft. On their arrival in French Guiana they were moved to the preparation building within the space centre where they will await the arrival of satellite numbers 21 & 22.

Read more
Speed Camera Database Updated - v15.102 - 11 Oct 2017 & This Week's Subscriber Award Winners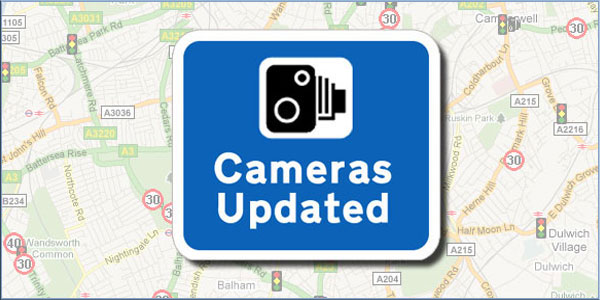 This week we have 65 static and mobile speed cameras added, removed or modified in the live database. Of the 34 unique submitters that were the first to submit qualifying reports this week, 12 members have won a 1 year subscription extension this week:
ajafferji, atsama, BrianHolloway, BritBrat, CAA_1019104949, CA_0610130749, Magman, mattstrain, Minitrucker98, Sanensafe, shepheap, That_Merril.

The congratulatory emails should be with you by now.
Subscription Winners: please act on the email, you MUST cancel any PayPal recurring subscriptions to avoid auto renewal and benefit from the free 12 month subscription extension.
Four users missed out by not having a qualifying subscription, the remaining 18 came from lifetime members and 12mth subs extension winners. They are:
253, akkipaa, david5354, delbell, DennisN, falkirk81, gcranston, Iepre, johalareewi, lesnorthshields, MaFt, nbowles, newtomoneowner, nicksmithassociates, Quinny1, rodcurrie, SpikeyMikey, topref.
The rewards for successful camera submissions have changed, see here for full details.
If your subscription is due to expire, please note that PayPal subscriptions auto-renew and if you do not wish to continue you must cancel it via your PayPal account. A post in the forums explains how to check (see here).