Good news for EV drivers with the announcement of two new TomTom APIs that will allow developers to create applications that can create EV friendly routes via charging stations whilst using TomTom's maps and routing data. Less good news to read of the eye watering amounts of money being wasted on a UK GPS system. The £1bn we've already splurged would have paid for 160,000 hip replacements or two flagship hospitals or 22,000 teachers.
Darren Griffin
UK Seeks Alliance For SatNav Rival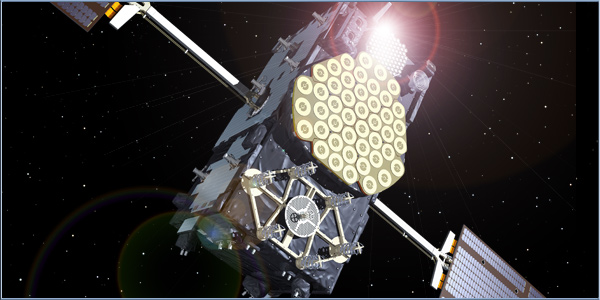 The UK is asking its partners in the 'Five Eyes' alliance for help in launching its own satnav system following the loss of its participation in the Galileo project as a consequence of Brexit.

UK Space Agency officials have held talks with colleagues in Australia, Canada, New Zealand and the UK to seek financial and technology support and has already spent more than £1bn. The project could cost more as much as £5bn to complete.

Read more
Last Delta IV Launched A GPS III Yesterday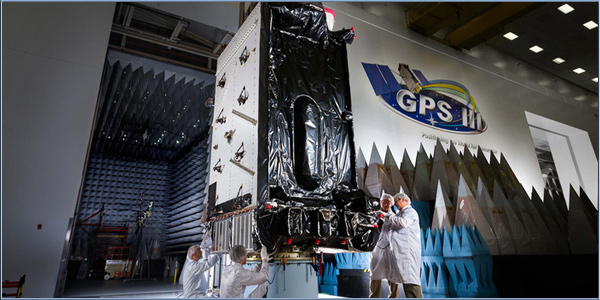 The last Delta IV rocket launched a GPS III satellite into orbit from Cape Canaveral yesterday.
In a 17-year run totaling 29 launches, the United launch Alliance Delta IV has proved itself a stalwart launcher and the occasion of its last ever launch was used to loft the second of the fleet of GPS III next generation satellites into orbit.
GPS III includes a number of enhancements including new civilian and military signals to provide redundancy and anti-jamming as well as a safety of life signal similar to that incorporated into Galileo.

Read more
Speed Camera Database Updated - v17.083 21 Aug 2019 & This Week's Subscriber Award Winners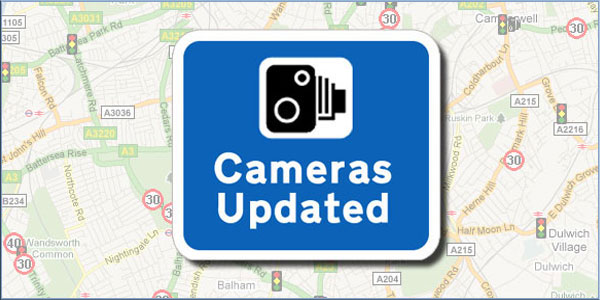 This week we have 87 static and mobile speed cameras added, removed or modified in the live database. Of the 17 unique submitters that were the first to submit qualifying reports this week, three members have won a 1 year subscription extension this week:
gohector, lammy666, Sanensafe.

The congratulatory emails should be with you by now.
Subscription Winners: please act on the email, you MUST cancel any PayPal recurring subscriptions to avoid auto renewal and benefit from the free 12 month subscription extension.
Five users missed out by not having a qualifying subscription, the remaining nine came from lifetime members and 12mth subs extension winners. They are:
bertxuk, can40swuk, drrbr1, Johnboy99, MikeB, servicetech, strayduck, sussamb, trbjones.
The rewards for successful camera submissions have changed, see here for full details.
If your subscription is due to expire, please note that PayPal subscriptions auto-renew and if you do not wish to continue you must cancel it via your PayPal account. A post in the forums explains how to check (see here).