It's been some years since I used a PND type satnav as my goto navigation device. The ubiquity of smartphones for most of us means that is the device I rely on, more so now my car has Android Auto and Apple CarPlay support. But PNDs still sell in sizable numbers and for those who don't own a smartphone, perhaps have an older vehicle or want the benefits of a large screen then PNDs clearly still fit the bill and Garmin's latest device looks like a winner with a large high resolution screen and voice control.
Darren Griffin
Garmin Launch DriveSmart 65 With Amazon Alexa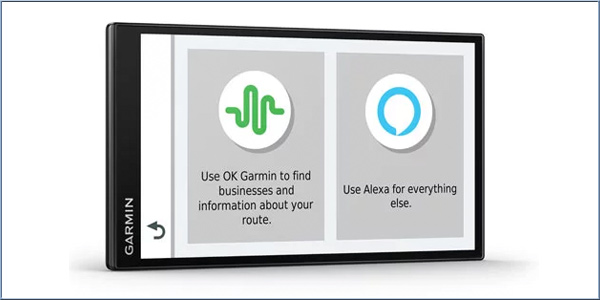 Garmin's latest premium satnav, the DriveSmart 65, has just been announced.
Equipped with a 7-inch high resolution screen, the DriveSmart 65 comes with Amazon Alexa built-in as well as Garmin voice control, Wi-Fi connectivity and the ability to stream audio from it to your vehicle via Bluetooth or an Aux cable.

Read more
SmartHalo 2 - A Bike Nav, Alarm, Light & Fitness Tracker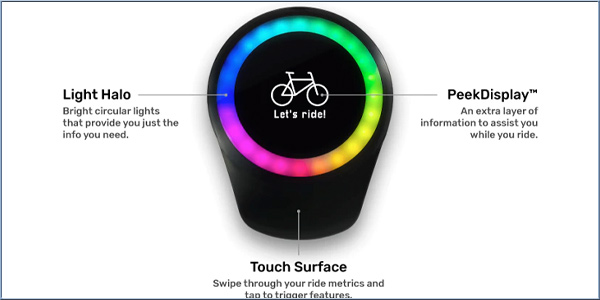 SmartHalo2 is an all-in-one connected device for cyclists.
It provides navigation, protects your bike with an alarm, contains a front light, tracks cycling metrics and keeps you connected via it's customisable display.
Running currently as a Kickstarter campaign, it's has far surpassed its funding goal with nearly half a million pounds pledged against an initial target of £45,000 and is set to cost around £80.00.

Read more
Speed Camera Database Updated - v17.061- 5 Jun 2019 & This Week's Subscriber Award Winners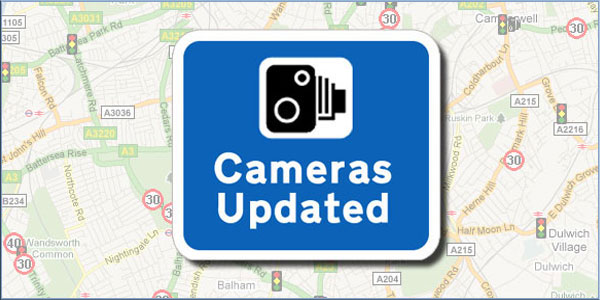 This week we have 50 static and mobile speed cameras added, removed or modified in the live database. Of the 25 unique submitters that were the first to submit qualifying reports this week, five members have won a 1 year subscription extension this week:
b33jay, dorsetbred, garlach, nightflyian, Phltthomas.

The congratulatory emails should be with you by now.
Subscription Winners: please act on the email, you MUST cancel any PayPal recurring subscriptions to avoid auto renewal and benefit from the free 12 month subscription extension.
Eight users missed out by not having a qualifying subscription, the remaining 12 came from lifetime members and 12mth subs extension winners. They are:
akkipaa, elliott6324, gazzman4, geoffb30, hal1but, ianh5, MaFt, Marinemw, mhvideos, Privateer, snoopers5, sussamb.
The rewards for successful camera submissions have changed, see here for full details.
If your subscription is due to expire, please note that PayPal subscriptions auto-renew and if you do not wish to continue you must cancel it via your PayPal account. A post in the forums explains how to check (see here).