With the festive season almost upon us this will be the last newsletter of 2019. Here is the schedule for database releases over the next few weeks:
Wed 25th December: NO RELEASE
Sat/Sun 28th or 29th December: Additional Release
Wed 1st January: NO RELEASE
Wed 8th January: Normal Release

We hope you all have a wonderful Christmas wherever you are and our very bets wishes for 2020. Thank you very much for your support over the last year.

MaFt, Mike, Darren & Rob
Darren Griffin
China completes deployment of BeiDou Navigation System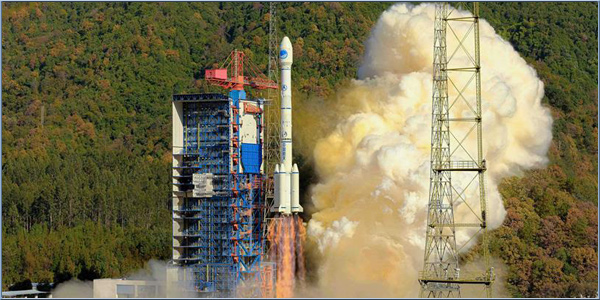 The successful launch of the 52nd and 53rd BeiDou navigation satellites on Dec 17th signalled the completion of the core of the BeiDou system with it now at operational capacity and capable of delivering global navigation services.
24 of the latest generation BDS-3 satellites have been launched since 2017 setting a new world record for deploying a global satellite navigation system with 35 planned to be available at full completion.

Read more
Avon And Somerset Top Speed Ticket Table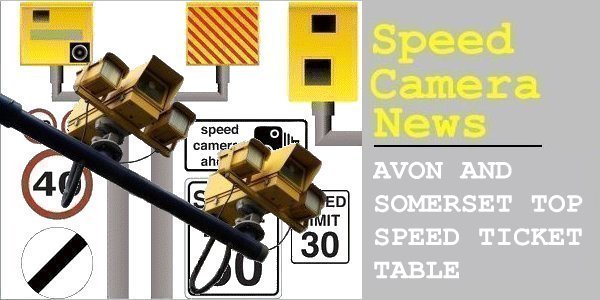 A Freedom of Information request was made to all 43 British police forces requesting speeding ticket numbers.
Out of theses, 33 responded with the number of speed camera and officer issued speeding tickets last year - along with the highest recorded speeding offence in 2018 of 162mph in a 70mph zone. Avon And Somerset easily topped the table with a huge 163,784 tickets handed out, much more than the West Mercia's second place with 90,203. .

Read more
Speed Camera Database Updated - v17.123 18 Dec 2019 & This Week's Subscriber Award Winners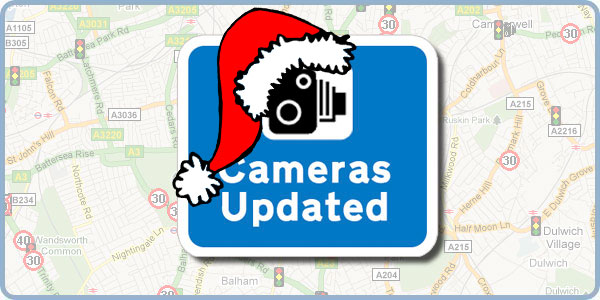 This week we have 27 static and mobile speed cameras added, removed or modified in the live database. Of the 11 unique submitters that were the first to submit qualifying reports this week, two members has won a 1 year subscription extension this week:
CA_0610130749, CAS_0125133335.

The congratulatory emails should be with you by now.
Subscription Winners: please act on the email, you MUST cancel any PayPal recurring subscriptions to avoid auto renewal and benefit from the free 12 month subscription extension.
Two users missed out by not having a qualifying subscription, the remaining seven came from lifetime members and 12mth subs extension winners. They are:
CA_0209225915, Ispofe, PHILIP2908, Quinny1, tankerman10, Tenyon, TVR.
The rewards for successful camera submissions have changed, see here for full details.
If your subscription is due to expire, please note that PayPal subscriptions auto-renew and if you do not wish to continue you must cancel it via your PayPal account. A post in the forums explains how to check (see here).