The news item at bottom left, concerning the pensioner who was prosecuted for speeding on the M5 is an interesting one. The headline would suggest she was the victim of a miscarriage of justice after Highways England admitted the 20mph limit was in force for longer than necessary. But that doesn't change the facts of the case. She drove through that section of road, where a fatal crash had recently occurred, at more than twice the posted 20mph speed limit. Too many drivers ignore the temporary limits and lane closed signs on motorways putting emergency services, road workers and the rest of us at risk.
Darren Griffin
Portsmouth Launches Wheelchair Navigation App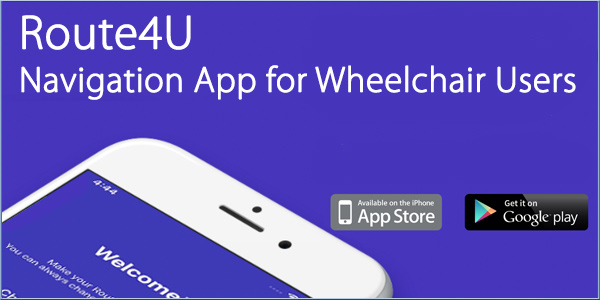 Portsmouth is the first city in the UK to introduce an app that will help people with limited mobility to plan their travel routes.

The free Route4U app, available on Apple and Android smartphone platforms as well as a web app, is a global project, Portsmouth City Council worked closely with the developers to map out the city's pathways.

Users can easily plan their journeys using a route map and navigation system with the app indicating pavement obstacles, surface quality, kerb heights, widths, inclines and travel distances. It provides route planning and turn-by-turn navigation for wheelchair users, and it can be customized to each person's own abilities.

Read more
Satmap - Trade In Your Old Device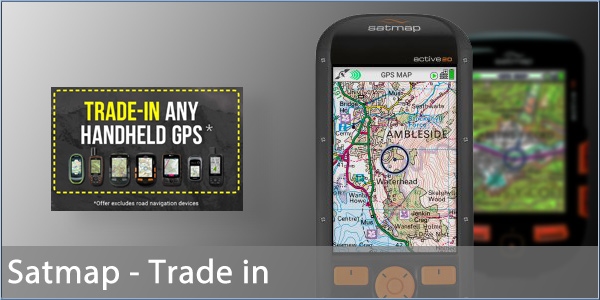 If you're looking to upgrade your old Active 10, Active 12 then now is the time to do so thanks to a great upgrade offer from Satmap.

Trade in your old Satrap unit, or any other brand of hand-held GPS and Satmap will give you £120.00 against the cost of a new Active 20 Sports GPS. This trade-in deal is running until the end of October.

Satmap's Active 20 is a superb handheld GPS with a full colour touchscreen and button control. 3-Axis Compass, Barometer, WiFi, Bluetooth and support for a range of map data including that from Ordnance Survey. You also get access to Xpedition is a free online mapping tool that allows you to plan your routes..

Read more
Speed Camera Database Updated - v17.102 9 Oct 2019 & This Week's Subscriber Award Winners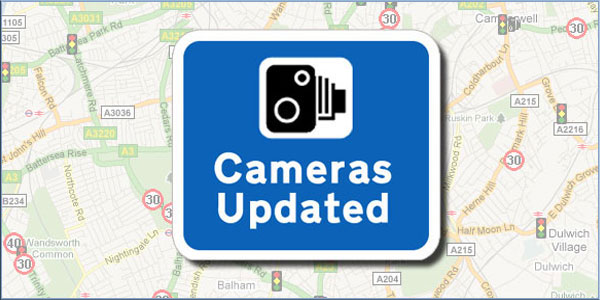 This week we have 43 static and mobile speed cameras added, removed or modified in the live database. Of the 13 unique submitters that were the first to submit qualifying reports this week, one members has won a 1 year subscription extension this week:
ClintC.

The congratulatory emails should be with you by now.
Subscription Winners: please act on the email, you MUST cancel any PayPal recurring subscriptions to avoid auto renewal and benefit from the free 12 month subscription extension.
Three users missed out by not having a qualifying subscription, the remaining nine came from lifetime members and 12mth subs extension winners. They are:
CAA_0914224105, DennisN, Ispofe, MadHatter132, Magman, MikeB, milysev, mnadi, Quinny1.
The rewards for successful camera submissions have changed, see here for full details.
If your subscription is due to expire, please note that PayPal subscriptions auto-renew and if you do not wish to continue you must cancel it via your PayPal account. A post in the forums explains how to check (see here).