A rather quiet week on the GPS news front so, with summer in full force a timely reminder. If you'll be driving to France on your holiday please ensure you are fully acquainted with the laws on use of satnav and smartphones that have a speed camera warning function. There is a €1,500 fine if you're caught using a device that has this feature activated. You also risk confiscation of the device and your vehicle so please disable the alerting features before you travel.
There are other requirements including high-viz vest, warning triangle and a certified breathalyser, get the full details here.
Darren Griffin
Reviewed: Spytrack Nano - Personal GPS Tracker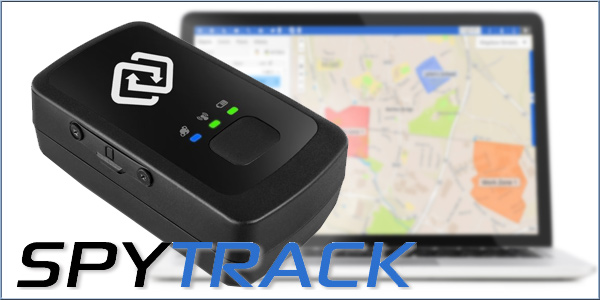 Personal GPS devices are ubiquitous these days, most of us will have a GPS capable smartphone or satnav for navigation but there is an entire other market for GPS, tracking.
Whether it's to monitor your vehicle, company employees, a pet or child, a GPS tracker may be the solution you're looking for and the Spytrack Nano from Rewire Security is one of these devices.

Read more
EU - Possible Deal on Access to Galileo PRS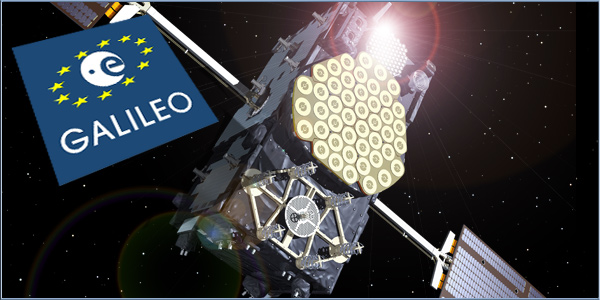 Whilst Brexit talks continue, news is emerging of a possible deal on access to Galileo's public regulated service (PRS) signal.
If true this could mean our police and armed forces will retain guaranteed access to the secure encrypted signal that is PRS, a deal that surpasses anything offered to other non-EU countries.
Galileo's Public Regulated Service (PRS) is an encrypted navigation service for governmental authorised users and sensitive applications that require high continuity, it's resistant to spoofing and jamming.
Speed Camera Database Updated - v16.081 - 1 Aug 2018 & This Week's Subscriber Award Winners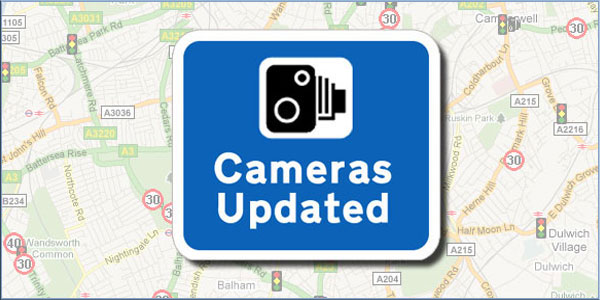 This week we have 39 static and mobile speed cameras added, removed or modified in the live database. Of the 17 unique submitters that were the first to submit qualifying reports this week, three members have won a 1 year subscription extension this week:
eaglesnest, petrolhead276, stamford.

The congratulatory emails should be with you by now.
Subscription Winners: please act on the email, you MUST cancel any PayPal recurring subscriptions to avoid auto renewal and benefit from the free 12 month subscription extension.
No users missed out by not having a qualifying subscription, the remaining 14 came from lifetime members and 12mth subs extension winners. They are:
david311055, elliott6324, id2770, jc50, JPV, Lemec, MaFt, MikeB, MrSoapsud, mrzapie, Quinny1, snoopers5, spoon246, topref.
The rewards for successful camera submissions have changed, see here for full details.
If your subscription is due to expire, please note that PayPal subscriptions auto-renew and if you do not wish to continue you must cancel it via your PayPal account. A post in the forums explains how to check (see here).