Thanks to a few of you for alerting me to newspaper stories claiming the Yellow Vulture' speed cameras that can 'allegedly' detect if you're on your mobile phone don't exist. I've reached out to a number of contacts but so far have been unable to confirm the veracity of the original story. I'll keep digging until I can get the to the bottom on this one!
Darren Griffin
Navman Release MiVUE860 DashCam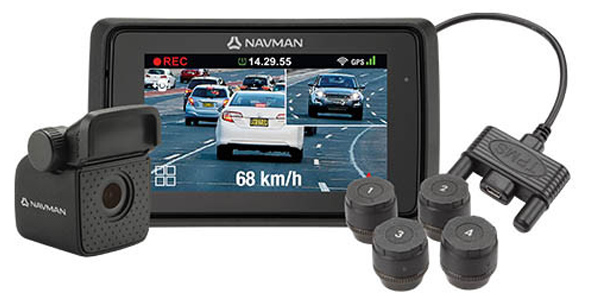 Navman has released a new GPS-enabled dashcam that goes the extra mile towards driver safety with tyre pressure monitors included.
The set up includes a rear-camera as well as 4 battery-powered sensors that you place on your tyre valves. The pressure and temperature on each tyre is then monitored with audible and visual alerts if there are any issues. Other features include a 2.7-inch touchscreen and speed camera alerts.

Read more
The Rocket That Launched GPS Retires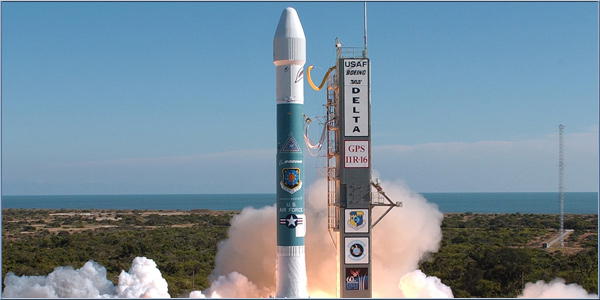 Last weekend the rocket that launched the first GPS satellite into space retired. The Delta II, designed by McDonnell Douglas, entered service in 1989 and had its last mission on Saturday 2nd September.

In 1987 McDonnell Douglas signed a contract with the U.S. Air Force to provide seven Delta IIs to launch the Global Positioning System satellites. These had originally been intended to launch on the Space Shuttle but the Challenger explosion put paid to those plans. The contract was later extended for a total of 20 GPS satellites.
Speed Camera Database Updated - v16.094 - 19 Sep 2018 & This Week's Subscriber Award Winners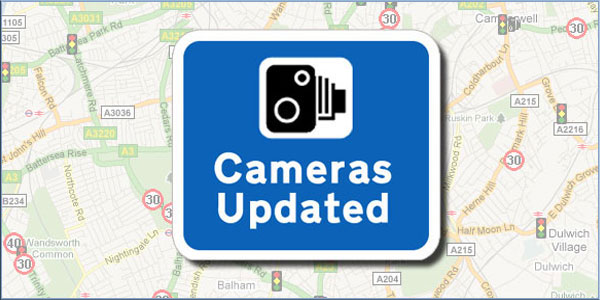 This week we have 52 static and mobile speed cameras added, removed or modified in the live database. Of the 24 unique submitters that were the first to submit qualifying reports this week, three members have won a 1 year subscription extension this week:
Gimbo, Merkin, wensleydale.

The congratulatory emails should be with you by now.
Subscription Winners: please act on the email, you MUST cancel any PayPal recurring subscriptions to avoid auto renewal and benefit from the free 12 month subscription extension.
Three users missed out by not having a qualifying subscription, the remaining 18 came from lifetime members and 12mth subs extension winners. They are:
CA_0209225915, chrisdejong, Daggers, delboyuk1984, dorsetwurzel, Feek, gchell, johnco2, JPV, MaFt, MikeB, molerat, Oldboy, Quinny1, Rhubarbe, Rick-uk, tfql, willyroo.
The rewards for successful camera submissions have changed, see here for full details.
If your subscription is due to expire, please note that PayPal subscriptions auto-renew and if you do not wish to continue you must cancel it via your PayPal account. A post in the forums explains how to check (see here).