Satnavs are now commonplace and we have quickly come to rely on them for a variety of tasks. But it's all too easy to forget that they are a relatively new technology, at least at the consumer level, and it wasn't that long ago that our only tool for finding our way around was a paper map or a city AtoZ. Driving into an unfamiliar city and locating an address required forethought, planning and the frequent assistance of passers by. Now we can locate almost any address, anywhere in the country and be guided to it relatively stress free. So let's all raise a glass to the wonder that is GPS.
Darren Griffin
Mobile Speed Cameras To Monitor Humber Bridge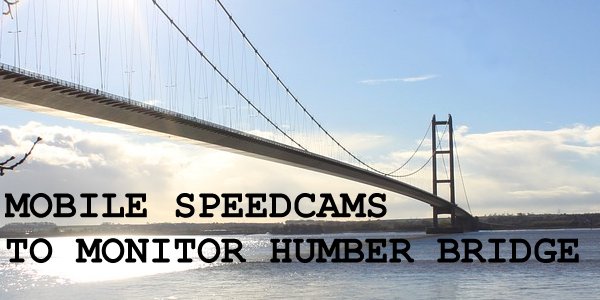 Mobile speed cameras are due to appear on the Humber Bridge for the first time since it opened in 1981.
A recent survey has revealed that two thirds of drivers break the 50mph speed limit across the bridge which connects the East Riding of Yorkshire and North Lincolnshire. A spokesman for the Humber Bridge Board commented: "There are around 25,000 journeys across the bridge each day and data shows that the majority of that traffic does not obey the speed limit".

Read more
Speed Limiters To Render Speed Cameras Redundant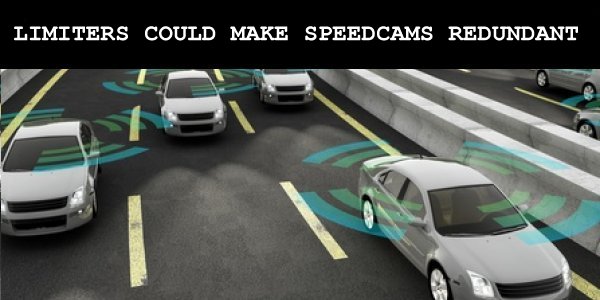 The European Council have finalised an EU ruling that will see new cars fitted with speed limiters by 2022.
It is possible that the UK will adopt the same ruling, whatever the outcome of Brexit.
New cars will be fitted with 'Intelligent Speed Assistance' that utilises GPS data and speed limit information from local traffic cameras.

Read more
Speed Camera Database Updated - v17.112 13 Nov Oct 2019 & This Week's Subscriber Award Winners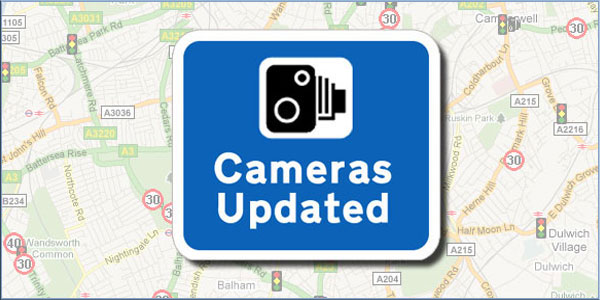 This week we have 31 static and mobile speed cameras added, removed or modified in the live database. Of the 13 unique submitters that were the first to submit qualifying reports this week, five members has won a 1 year subscription extension this week:
CA_0610130749, coudu, loftygit, stuartb, XativaDavid.

The congratulatory emails should be with you by now.
Subscription Winners: please act on the email, you MUST cancel any PayPal recurring subscriptions to avoid auto renewal and benefit from the free 12 month subscription extension.
One user missed out by not having a qualifying subscription, the remaining seven came from lifetime members and 12mth subs extension winners. They are:
CAA_0914224105, DennisN, Ispofe, MikeB, Quinny1, spoon246, technik.
The rewards for successful camera submissions have changed, see here for full details.
If your subscription is due to expire, please note that PayPal subscriptions auto-renew and if you do not wish to continue you must cancel it via your PayPal account. A post in the forums explains how to check (see here).