30 Average Speed Cameras Due This Month
Date: Sunday, October 15 @ 06:20:35 UTC
Topic: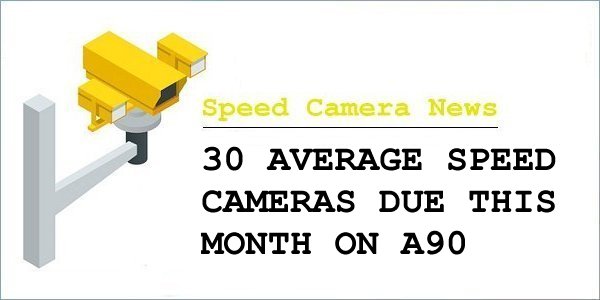 30 average speed cameras are due to be activated later this month on the A90 between Dundee and Stonehaven.

The cameras are coming at a time when new figures report that the number of fatalities on Scotlandís roads rose last year to 191. That's a huge increase of 14% compared to 2015.

Click here to read more...

Click here to discuss...