UKIP Out To Grab Votes With Speed Camera Policy
Date: Saturday, April 18 @ 10:03:08 UTC
Topic: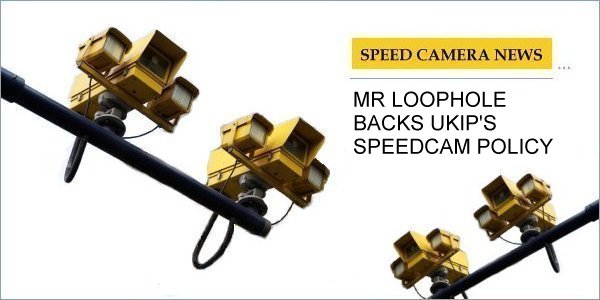 The UKIP leader Nigel Farage has been hailed "the motorist's friend" by Nick "Mr Loophole" Freeman.

Freeman is famous for finding loopholes in the law to help those allegedly caught speeding avoid prosecution.

He has helped many public figures in the past including Sir Alex Ferguson, David Beckham, Ranulph Fiennes, Van Morrison, Jimmy Carr and Jeremy Clarkson.

Click here to read more...

Click here to discuss...