Possible Jail For Dubai Men Who Insulted Speed Cameras
Date: Wednesday, April 08 @ 11:08:53 UTC
Topic: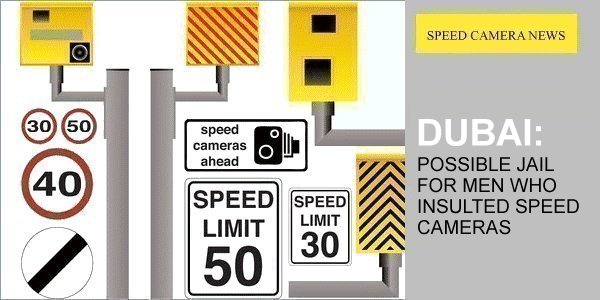 Dubai Police have said that they have captured three drivers on speed camera "flashing their middle finger". All three have been arrested.

It's unclear as to whether the men expected to get away with it - they were speeding past the cameras, registration numbers on view. It can perhaps be assumed, they had the intention of getting caught.

Click here to read more...

Click here to discuss...