Most 18-24 Year Olds Believe Cameras Are Effective
Date: Thursday, February 05 @ 09:04:30 UTC
Topic: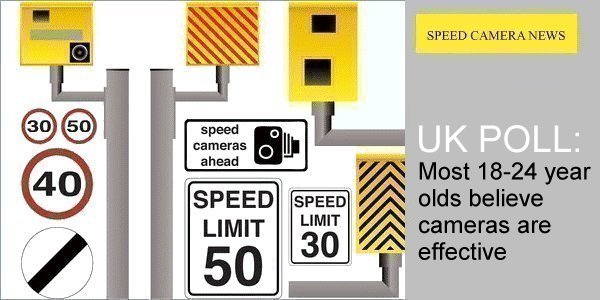 A survey has concluded that almost half UK drivers believe that speed cameras and CCTV help with road safety.

According to a YouGov survey of 1,593 adults, 48% of Brits are happy to have our roads monitored.

However, 34 per cent think cameras have no impact - 40 per cent of men want fewer, but that figure falls to just 25 per cent for women.

Click here to read more...

Click here to discuss...