Ipswich Average Speed Cameras On The way
Date: Sunday, February 01 @ 06:12:58 UTC
Topic: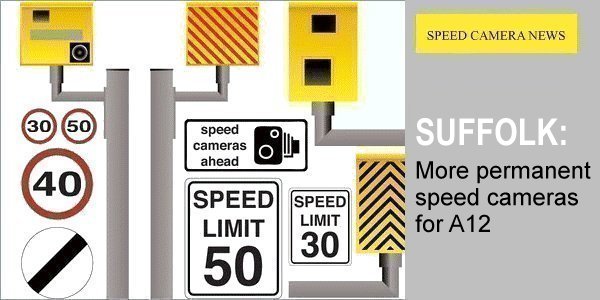 Following on from our story yesterday about the introduction of average speed cameras on the A12 in Essex, more permanent cameras are due to be installed on the A12, this time in Suffolk.

The Highways Agency stress that safety is their top priority and they hope to reduce the number of accidents. They also hope to keep the A12's traffic flowing more efficiently.

Click here to read more...

Click here to discuss...