Speed Cameras Cost Footballer £427,000
Date: Saturday, December 20 @ 06:44:08 UTC
Topic: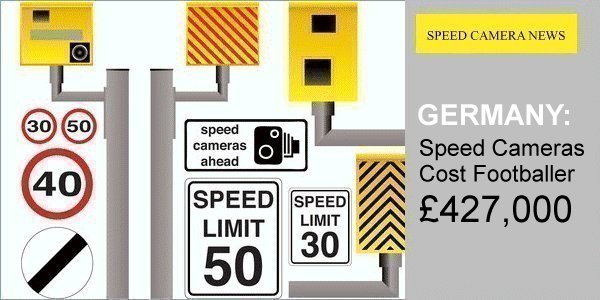 A German footballer has received a fine of £427,000 for speeding in his Aston Martin.

Marco Reus, who plays for Borussia Dortmund and for the German national team, has been caught by speed cameras at least five times and was also stopped by police several times between September 2011 and March 2014.

Click here to read more...

Click here to discuss...