1000s Of Drivers Could Have Prosecutions Reversed
Date: Saturday, December 13 @ 08:58:34 UTC
Topic: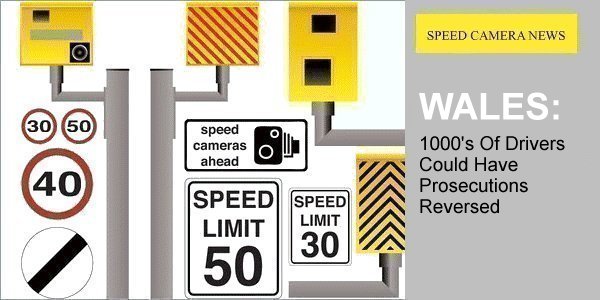 Thousands of motorists could have their speeding tickets revoked as a result of incorrect road markings. The markings form part of the process that enables some speed cameras to measure the speed of a vehicle.

After receiving speeding a ticket, David Erasmus, 55, noticed that the white road markings related to the camera which caught him looked too close together.

Click here to read more...

Click here to discuss...