Redflex appoints General Manager of UK and Europe
Date: Thursday, November 13 @ 10:10:37 UTC
Topic: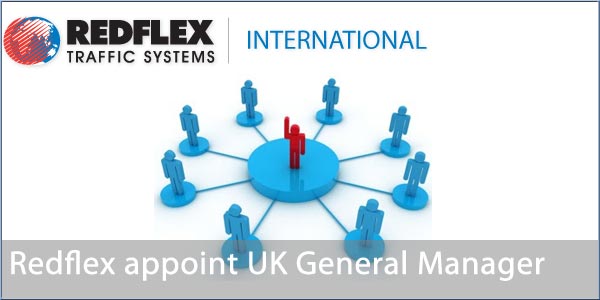 The Redflex business has been increasing in the UK and Europe, particularly with the roll out of the new HADECS systems on the UK Managed Motorways. The UK Home Office approved the use of these cameras in 2014 resulting in three orders for installation and operation support of these systems worth $4.2 million. With an increasing trend towards managed motorways the HADECS system represents a significant growth area for the company.

With this in mind Redflex has appointed Simon Pickup as General Manager of UK and Europe. Simon has been with Redflex for ten years and has previously been the General Manager for Redflex in the Middle East and responsible for the implementation of the mobile speed camera program in New South Wales, Australia.

Click here to read more...

Click here to discuss...