Commissioner Vows Speed Cameras Will Be Reactivated
Date: Friday, August 29 @ 08:08:13 UTC
Topic: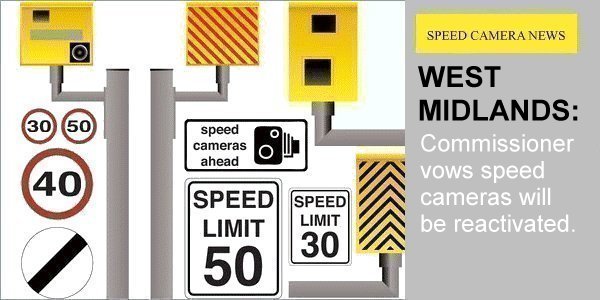 West Midlands' new police commissioner David Jamieson has said that the funding of fixed speed cameras in his area is a priority.

Jamieson, a former Solihull councillor, was also transport minister in the last Labour government.

Click here to read more...

Click here to discuss...