Redflex Extends City of Chicago Contract
Date: Wednesday, August 07 @ 10:12:32 UTC
Topic: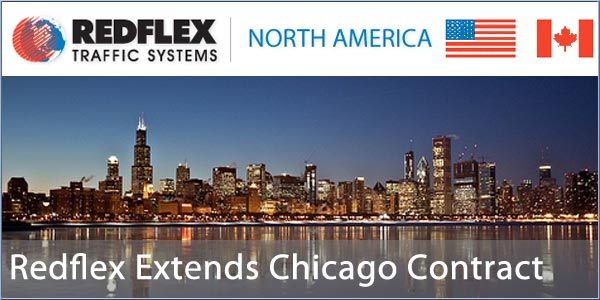 Redflex have had their contract extended by the City of Chicago despite the confirmed corruption surrounding the contract acquisition irregularities by the Red Light Camera company.

It would appear that the contract allows for the continued use of the Red Light Camera enforcement system during a transition period whilst the new vendor gets their systems up and running.

The official Redflex announcement follows:

Click here to read more...

Click here to discuss...