North East's Most Lucrative Speed Camera Revealed
Date: Friday, February 08 @ 13:38:48 UTC
Topic: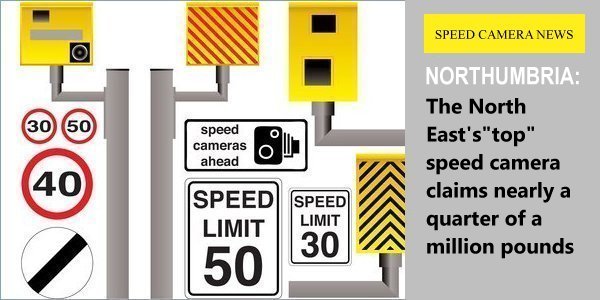 A fixed speed camera on Princess Road in Prudhoe, Northumberland has been named as the most lucrative speed camera in the North East. It earned it's keep by issuing fines of almost a quarter of a million pounds in just one year.

A whopping 49,959 drivers in the Northumbria Police area were caught on camera in 2012 by 27 fixed cameras.

The Princess Road one alone claimed 3,664 motorists and is responsible for fines totalling £220,000 being issued.

Click here to read more...

Click here to discuss...