Car Speeds To Be Restricted By GPS Technology
Date: Monday, September 03 @ 15:13:14 UTC
Topic: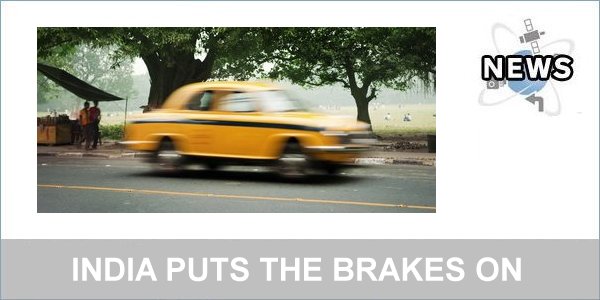 GPS technology could be used to exact a 'Big Brother' influence over drivers by restricting the speed at which cars can travel.

The technology, known as Intelligent Speed Adaption (ISA) software, is already on trial in a number of countries and works by cutting fuel to the car engine when speed limits are exceeded. This causes the car to lose momentum, helping to bring the speed back into legal limits.

The system is currently being unveiled in India where, once formally approved, is expected to become a compulsory feature of new car manufacturing.

GPS technology is used to monitor the speed and position of the vehicle, with a detailed map of roads and their corresponding speed limits fed to the device.

Click here to read more...

Click here to discuss...