Reviewed: Nike+ Sportwatch GPS
Date: Tuesday, May 24 @ 11:13:51 UTC
Topic: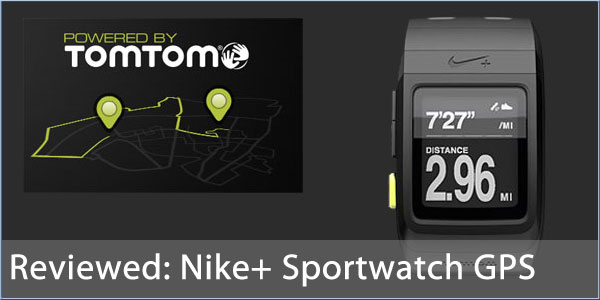 Nike and TomTom unveiled their sports watch at CES earlier this year. Adding to the already successful Nike+ brand, the sportwatch enters a market that has, until now, been dominated by Garmin with their Forerunner watches.

Sporting a striking modern look, with its large inverse LCD display, the Nike+ Sportwatch looks great. Although chunkier than a normal watch, due to the battery and GPS receiver, it is not unduly bulky and Nike have done well to design a GPS watch that looks this good.

Click here to read more...

Click here to discuss...