Satmap Active 10 Launches In US
Date: Thursday, November 18 @ 17:35:10 UTC
Topic: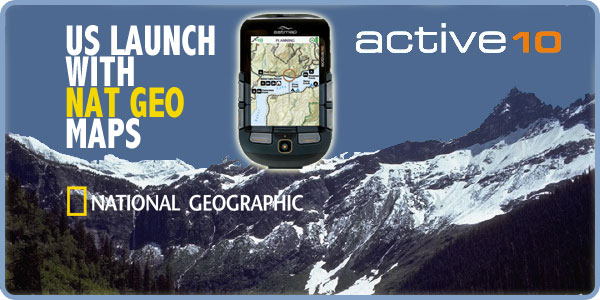 Satmap's Active 10 GPS is launching in the US market. Thanks to a partnership with National Geographic it will be available with NatGeo's outdoor recreation map data.

The complet line of NatGeo map data will be available for the Active 10 including the TOPO! USGS topographic map series, AdventureMap series and for the first time on any GPS, NatGeo's Premier Trails Illustrated maps.

The Active 10 TREK as it will be known in the US is priced at $369.99 and comes pre-loaded with World and USA Base Maps. The NatGeo SD card maps will cost $99.99 each or £64.99 when they go on sale in Satmap's European store.

Click here to read more...

Click here to discuss...