Speed Cameras Reprieved, Reconsidered, Axed and Anticipated
Date: Sunday, November 07 @ 12:25:06 UTC
Topic: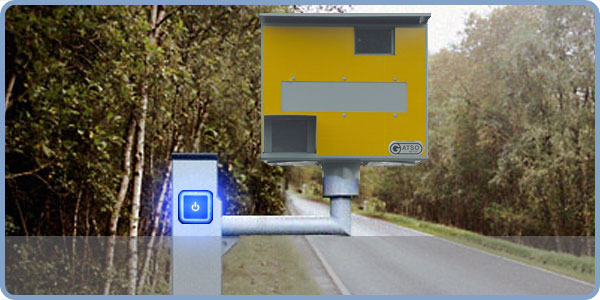 This week sees more speed cameras being put out to pasture, but we also "welcome" back many cameras into the fold after their short break.

Fixed speed cameras on the Isle of Wight have now been switched off as a result of the recent government budget cuts, but as Darren reported in this weeks newsletter (see our latest newsletter here and to receive future newsletters use the "Free Email Updates" box in the left panel), the big news of the week is Oxford's decision to switch their 72 fixed cameras back on. The u-turn follows protests from road safety groups and residents and it's believed that the cameras will be reactivated in a number of weeks.

Additionally, subsequent to Buckinghamshire County Council's announcement in August that the county's speed cameras faced cutbacks, this decision is now under review and awaiting completion of a speed monitoring check.

But This is Somerset has reported that although some cameras in their area are being mothballed, residents will soon see the mother of all cameras on their roads in the not to distant future. Following the news that Wiltshire Safety Camera Partnership has shut their camera network down and Somerset, Gloucestershire and Dorset have scaled back, west England police forces anticipate delivery of new "super speed cameras" called "ASSETs" (Advance Safety and Driver Support for Essential Road Transport) within the next two years.

The new mobile cameras will be mounted on trailers and, aside from issuing speed tickets, they can record and automatically fine...

Click here to read more...

Click here to discuss...