Whilst TomTom's latest Q2 results won't please shareholders they are at least showing string results in their core market segments and their investment in self-driving map data technology will ensure their future outlook remains positive.
Autonomous technology is coming to mainstream vehicles, like it or not. All Tesla's new vehicles are equipped with self-driving technology, Volvo are rolling it out to new vehicles and Nissan are set to announce the new Leaf in September complete with their ProPilot Assist hardware.
And what do all these manufacturers need? High definition mapping.
Darren Griffin
40 years since the first GPS signal was received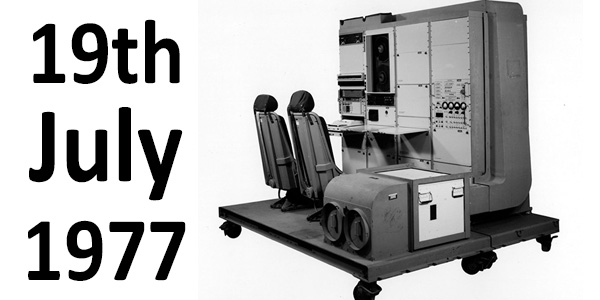 1977. The year that punk broke. Also on this day in 1977 (19th July) the first GPS signal was received and decoded in Iowa USA.
David Van Dusseldorp was working for Rockwell Collins using the 6ft tall receive in the picture above. They subsequently won the contract from the US Airforce to run the NAVSTAR (GPS) user equipment service.

In 40 years the technology has clearly got a lot smaller and it's amazing to see just how much the technology has advanced!

Read more
TomTom Second Quarter 2017 Results - 160m Euro loss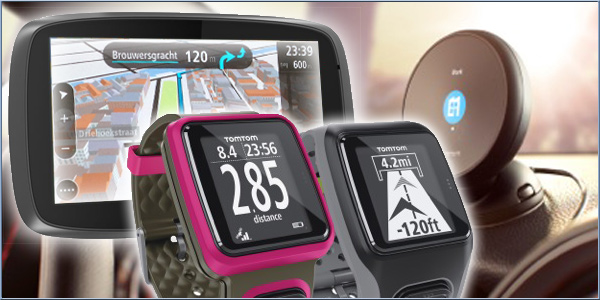 TomTom announced their Q2 2017 results this week. The headline figure, a loss of €160m, compared to a profit of €12m in the same period last year and total revenue of €253m (down from €265m in Q2 2016).

TomTom blame disappointing sales in their sports division for lower hardware revenues with the wearables market falling short of expectations. Automotive and licensing revenues are up (€80.7m versus €68m).

Read more
Speed Camera Database Updated - v15.073 - 19 Jul 2017 & This Week's Subscriber Award Winners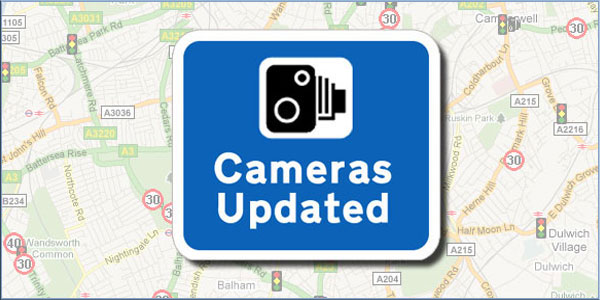 This week we have 47 static and mobile speed cameras added, removed or modified in the live database. Of the 30 unique submitters that were the first to submit qualifying reports this week, ten members have won a 1 year subscription extension this week:
alab, Berners999, fecknarff, gohector, Jaying, Monkey0Magic, osi, RSVareo, SCORPIOPILOT2000, ynysygwas.

The congratulatory emails should be with you by now.
Subscription Winners: please act on the email, you MUST cancel any PayPal recurring subscriptions to avoid auto renewal and benefit from the free 12 month subscription extension.
Ten users missed out by not having a qualifying subscription, the remaining ten came from lifetime members and 12mth subs extension winners. They are:
alositha, Andy9672, daveed03, Fatcats, Ian108, marksfish, Oldboy, PHILIP2908, stehanson, superref_63.
The rewards for successful camera submissions have changed, see here for full details.
If your subscription is due to expire, please note that PayPal subscriptions auto-renew and if you do not wish to continue you must cancel it via your PayPal account. A post in the forums explains how to check (see here).