We hear a lot about the many bugs and failings of portable navigation devices in our forums but there is very little discussion about factory fit navigation products. I came across a car forum recently where owners of Aston Martin cars were bemoaning the factory fit system and its lack of features and seeming propensity to crash and hang. And it appears that Vauxhall's most expensive factory fit nav lacks 7-digit post code lookup, a surprising omission but one that perhaps reflects the long lead-time between a design being chosen and a car actually rolling off the production lines. And Nissan's electric Leaf appears to have a satnav bug that caused it to reboot when driving through certain areas. If you've got a factory fit satnav, why not tell us about it, and how it compares to a PND or smartphone nav app?
Darren Griffin
TomTom introduce MySports app for their GPS Watch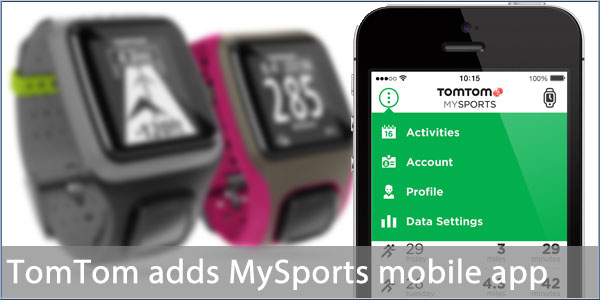 TomTom will shortly launch a new mobile app, MySports, to accompany their TomTom Runner and Multi-Sport watches.
The app communicates via Bluetooth and allows you to upload and access your training data without the need for a computer.
Both watches feature extra large displays, GPS, and an indoor tracker for use in gyms etc.
Sygic GPS Navigation apps get HUD mode option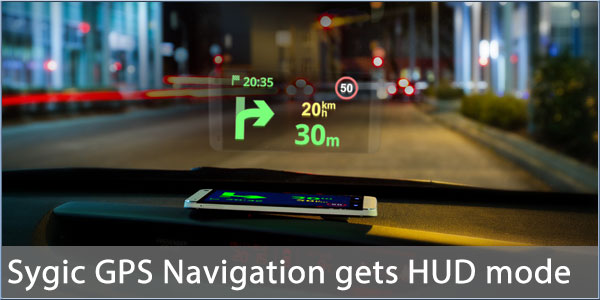 A free game, DreamWorks Dragons Adventure, available for Windows 8 smartphones and tablets, uses Nokia's HERE Maps data to overlay the game with landmarks and points of interest from the real world.
It's an interesting use of GPS technology. Google have their 'Ingress' game which similarly uses GPS map data in the game but this is an altogether more immersive and clever use of the technology.
Speed Camera Data Updated - v11.121 (04/12/13) & This Week's Subscriber Award Winners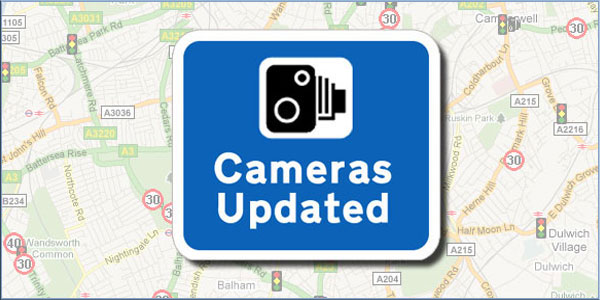 This week we have 62 static and mobile speed cameras added, removed or modified in the live database.
Of the 33 unique submitters that were the first to submit qualifying reports this week, congratulations are due to the following 6 members, who have won a one year subscription extension:
CA_1007140712, dafflad, gaula13, imranali, JamieDarren, lagerpe.

Subscription Winners: Please act on the email NOW. You MUST cancel any PayPal recurring subscriptions to benefit from the free 12 month subscription extension. If you do not cancel we will not issue refunds.
Three users missed out because they did not hold a valid subscription. The remaining 19 qualifying submissions came from lifetime members. Please join us in sending our thanks to them for taking the time and trouble to report speed cameras for the benefit of us all. They are:
BMW330, bombz, CAA_1228232958, cassi, cooldood, Criso, delbell, Engine_Counter, Funks, hudsonl, izzetafox, JaTe, LADmachining, macacan, Manfred, mhvideos, milysev, nivek22, Quinny1, spoon246, Steelbreese, steviebilbo, TerryUK, Triumphboy.
The rewards for successful camera submissions have changed, see here for full details.
If your subscription is due to expire, please note that PayPal subscriptions auto-renew and if you do not wish to continue you must cancel it via your PayPal account. A post in the forums explains how to check (see here).