A trip into London yesterday gave me ample opportunity to compare the effectiveness of traffic information on my two main nav systems, the factory-fit one in my car and TomTom's current GO smartphone app. Both effectively detected and reported the traffic issues as I attempted to extricate myself from the city during rush hour but closer to the centre neither could do much to find me a clear escape route. The Inrix driven system in the dash did detect an issue on the M4 in time to divert me via the A316/M3 whereas TomTom Traffic reported no issue. Normally you have no way of knowing if the issue was real but a traffic report on the radio confirmed there was an accident on the M4 and traffic was at a standstill so full marks there. And the conclusion? Don't drive in or out of London in rush hour. Two and a half hours to cover 40miles!
Darren Griffin
No Money From Speed Cameras For Extra Road Safety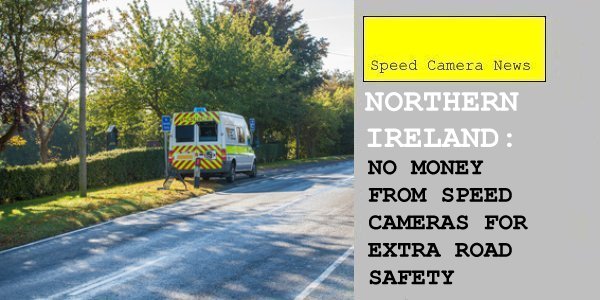 Despite £4.5m being raised from the use of speed cameras in Northern Ireland in the last four years, none of this money has been spent to further increase road safety in the region.
A Member of the Legislative Assembly, Ulster Unionist Robin Swann, commented "It's an absolute outrage that despite almost £4.5 million being raised from speed camera fines over the last four years, that by the Department of Justice's own admission, not one penny has been reinvested in road safety initiatives."

Read more
Swindon Speed Camera Reactivation Ruled Out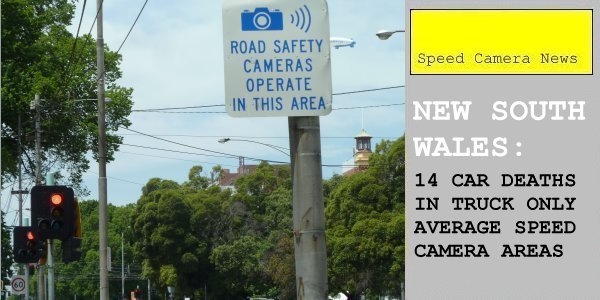 It has been announced that the dormant speed cameras in Swindon will not be reactivated.
Councillor Dale Heenan of the Borough Council's Highways and Transport department has put an end to the speculation that they may return.
Speed Camera Database Updated - v14.115 - 30 Nov 2016 & This Week's Subscriber Award Winners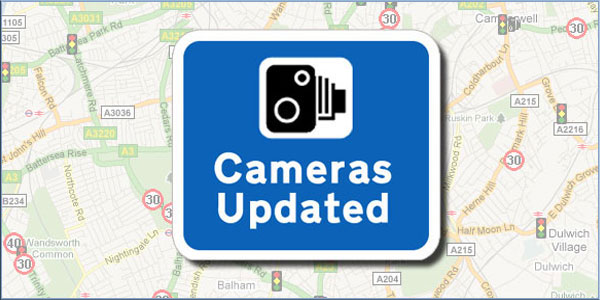 This week we have 23 static and mobile speed cameras added, removed or modified in the live database. Of the 14 unique submitters that were the first to submit qualifying reports this week, two members have won a 1 year subscription extension this week:
BrianHolloway, G1b.

The congratulatory emails should be with you by now.
Subscription Winners: please act on the email, you MUST cancel any PayPal recurring subscriptions to avoid auto renewal and benefit from the free 12 month subscription extension.
Five users missed out by not having a qualifying subscription, the remaining seven came from lifetime members and 12mth subs extension winners. They are:
CA_0630215713, cwood666, DaveLDaveL, markrmifsud, marmitebcfc, Tangsoodogb, WelshRob.
The rewards for successful camera submissions have changed, see here for full details.
If your subscription is due to expire, please note that PayPal subscriptions auto-renew and if you do not wish to continue you must cancel it via your PayPal account. A post in the forums explains how to check (see here).