Lots of feedback from you following my piece on Speed Awareness Courses last week. Thanks to all of you who got in touch, I replied to as many of you as I could. The more I dig the murkier it gets, companies run by ex police chiefs, pressure to push the courses as profits are shared with the police directly whereas speeding fines are not and the poor quality of courses which all suggest that this has little to do with road safety and everything to do with making money.
Darren Griffin
Speed Awareness Courses - What they aren't telling you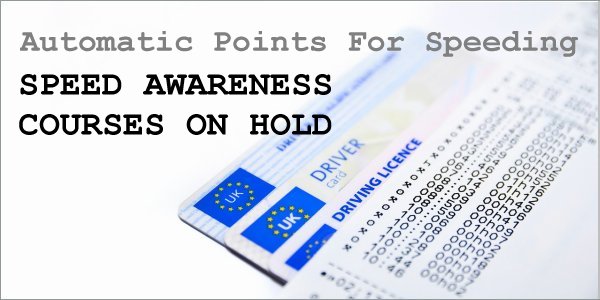 My editorial piece last week got a lot of interest with a number of you emailing in with your experiences.
Here are the facts surrounding the insurance issue. Attending a course avoids a conviction so you do not need to volunteer the information when taking out or renewing a vehicle insurance policy. But a number of insurers have grown wise to this and are now specifically asking if you have attended a speed awareness course and then loading premiums where this is the case. I don't yet have an exhaustive list of which companies do ask but Admiral and Elephant are two who do. If you know of others then post in the thread below.

Read more
TomTom thinks personal sat nav still has legs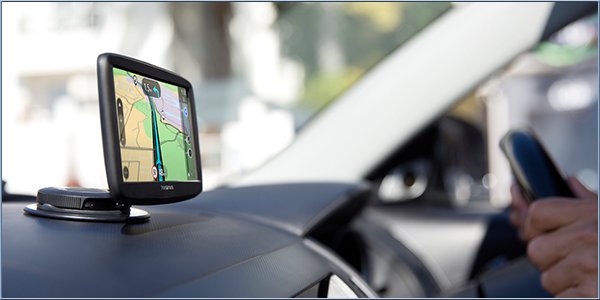 TomTom announced the launch of new personal navigation devices on Tuesday. The new 'Start' models are available in three variants, 42 (4.3" screen), 52 (5" screen) and 62 (6" screen) and all share an integrated reversible mount.
Features include Advanced Lane Guidance, Average Speed limit data and TomTom's 'Lifetime Maps'.
Clearly there is still a market for these devices but the writing must surely be on the wall. More and more of us use our smartphones for navigation and, aside from the larger screens that are available are there any compelling reasons to invest in a dedicated nav device nowadays?
Speed Camera Data Updated - v14.051 - 4 May 2016 & This Week's Subscriber Award Winner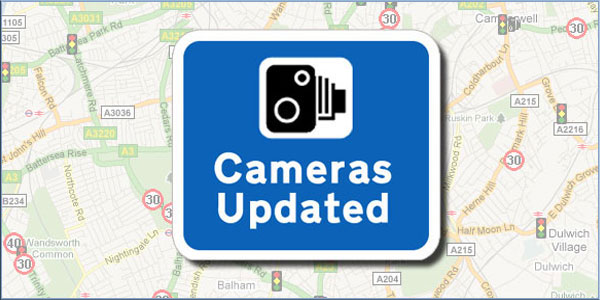 This week we have 197 static and mobile speed cameras added, removed or modified in the live database. Of the 42 unique submitters that were the first to submit qualifying reports this week, the following 12 members have won a 1 year subscription extension:
43sandhurst, akkipaa, CAA_0205180645, fatsi, gtwibell, k984942, Mapdoctor, Monkey0Magic, pacar, snoopers5, Tenyon, willyone

The congratulatory emails should be with you by now.
Subscription Winners: please act on the email, you MUST cancel any PayPal recurring subscriptions to avoid auto renewal and benefit from the free 12 month subscription extension.
11 users missed out because they did not hold a valid subscription. The remaining 19 qualifying submissions came from lifetime members and 12mth subs extension winners. They are:
BorisBlank, CAA_0929221955, CA_0227041230, dorsetwurzel, falkirk81, gilessmith, grayfor, keven, MaFt, mhvideos, Oldboy, prv, ron9516, somalley, spoon246, summer68, topref, TuppyTrucker, whiskerp.

The rewards for successful camera submissions have changed, see here for full details.
If your subscription is due to expire, please note that PayPal subscriptions auto-renew and if you do not wish to continue you must cancel it via your PayPal account. A post in the forums explains how to check (see here).