Car dash cameras are becoming as essential as the satnav. Insurance costs continue to rise and insurers seem reluctant to pursue third parties in favour of accepting 'knock for knock' a dash camera can help prove your innocence and capture vital evidence in an accident. A dash camera need not cost hundreds of pounds either. There are well respected models available for less than £60.00 that are capable of high definition image capture day and night. If you've been considering one then take a look at dashcamtalk.com for reviews and advice on what to buy.
Darren Griffin
Reviewed: RAC 205 DashCam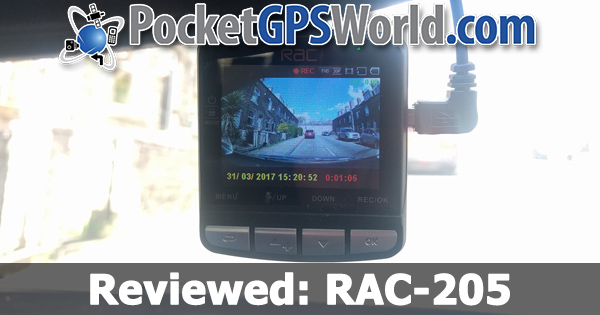 Last year we reviewed the RAC 05 with GPS and our own speed camera database included. It left us impressed and now we have reviewed one of their newer models, the RAC 205 dash cam.
The RAC 205 is a more basic model lacking GPS and the speed camera alerts but even without these a dash cam is still a useful device to have for evidence should you be unfortunate to either be in an accident or to witness one. You only have to look at the 'crash for cash' cyclist we mentioned in the newsletter a while back to see how useful they could be.
EGNOS enables first satnav landing of passenger aircraft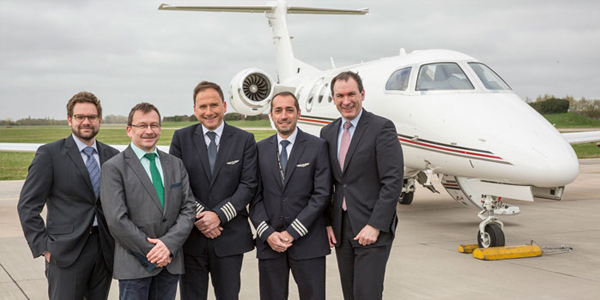 A passenger aircraft has made the first precision approach procedure guided only by satellite navigation thanks to EGNOS (European Geostationary Navigation Overlay Service) at Bremen airport in Germany.

EGNOS is a satellite-based augmentation system (SBAS) that enhances the positional accuracy of GPS and provides an alternative to the conventional ILS (Instrument Landing System) used by aircraft currently.

EGNOS permits landings to be attempted in CAT I visibility conditions and guides the pilot down to 60 metres above the ground before the pilot must make a visual sighting of the runway and confirm it is safe to land.

Read more
Speed Camera Database Updated - v15.041 - 5 Apr Mar 2017 & This Week's Subscriber Award Winners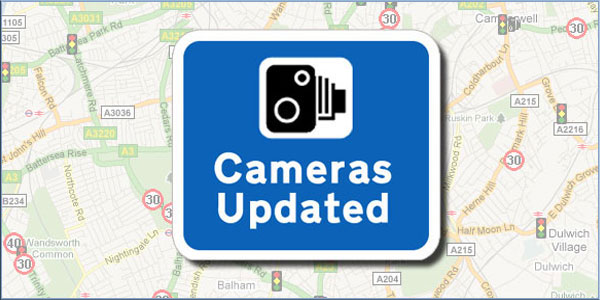 This week we have 66 static and mobile speed cameras added, removed or modified in the live database. Of the 23 unique submitters that were the first to submit qualifying reports this week, six members have won a 1 year subscription extension this week:
CAS_0507094145, Gimbo, Magman, pj123, simonk1969, XativaDavid.

The congratulatory emails should be with you by now.
Subscription Winners: please act on the email, you MUST cancel any PayPal recurring subscriptions to avoid auto renewal and benefit from the free 12 month subscription extension.
Four users missed out by not having a qualifying subscription, the remaining 13 came from lifetime members and 12mth subs extension winners. They are:
apw188, bw2020, casper256, delmcd64, DennisN, dgwatts, falkirk81, hal1but, Kremmen, MaFt, Marinemw, Quinny1, terencephilpott.
The rewards for successful camera submissions have changed, see here for full details.
If your subscription is due to expire, please note that PayPal subscriptions auto-renew and if you do not wish to continue you must cancel it via your PayPal account. A post in the forums explains how to check (see here).