Apple's latest iOS Beta, iOS 11 was made available to developers two weeks back and with it comes notice that 32-bit apps will no longer launch when that version is launched later this year.
CamerAlert is currently 32-bit but we are working to re-compile the app as a 64-bit package in readiness. We'll also resolve the black borders and a few other bugs whilst we're at it and the plan is that once that's done and available we can then work in earnest on the ground up re-write. The Android platform will also get some attention, we're aware that there are issues with some new Android phones.
Darren Griffin
SSTL selected to build third batch of Galileo nav systems

Surrey Satellite Technology Ltd (SSTL) will build a third batch of navigation platforms for the Galileo satnav system.
A contract to build eight more satellites, worth €140m, was signed between the European Space Agency (ESA) and German-British consortium OHB-Systems AG and SSTL yesterday.

Fourteen of SSTL's Galileo FOC navigation payloads are currently operational in orbit, with a further eight payloads already delivered to OHB for integration and test.

Read more
Oz speed cameras infected with WannaCry virus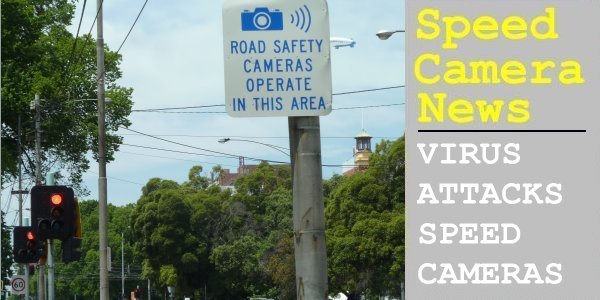 At least 55 speed cameras have been infected by the WannaCry computer virus.

It took authorities in Victoria, Australia two weeks to find the fault after a maintenance worker mistakenly uploaded an infected file.
The virus, which was triggered earlier this month, then spread through the network. An update was applied, but the cameras remained in operation as the system was able to reboot itself.

Read more
Speed Camera Database Updated - v15.063 - 21 Jun 2017 & This Week's Subscriber Award Winners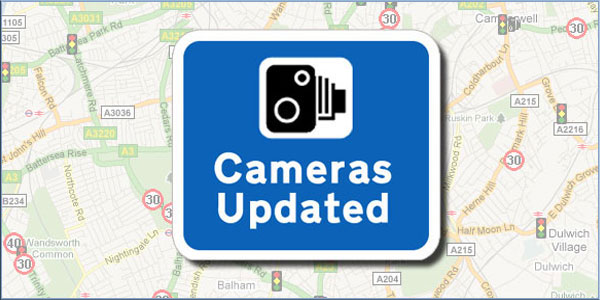 This week we have 17 static and mobile speed cameras added, removed or modified in the live database. Of the 14 unique submitters that were the first to submit qualifying reports this week, five members have won a 1 year subscription extension this week:
apveenstra, BCplaywrite, bobmurray52, martingps, stuartb.

The congratulatory emails should be with you by now.
Subscription Winners: please act on the email, you MUST cancel any PayPal recurring subscriptions to avoid auto renewal and benefit from the free 12 month subscription extension.
Two users missed out by not having a qualifying subscription, the remaining seven came from lifetime members and 12mth subs extension winners. They are:
Allenmere, CAA_0528205956, greygoose, HenryNeedham, JPV, Ramoras, Tim182.
The rewards for successful camera submissions have changed, see here for full details.
If your subscription is due to expire, please note that PayPal subscriptions auto-renew and if you do not wish to continue you must cancel it via your PayPal account. A post in the forums explains how to check (see here).