It's very nearly that time of year folks. The women will have chosen, bought and packed the presents weeks ago whilst us men will soon realise that it's too late for Amazon to deliver and that we must face the hell that is real shops a few days before Christmas!
For those of you with smaller children, or even those of you who are still big kids like me, the International Space Station is visible at the moment and it will actually pass over the UK twice on Christmas Eve. the best opportunity to see it, weather permitting, begins at about 1720hrs appearing from West and travelling towards the South. A great opportunity to sell it as Santa and his sleigh.
Have a great Christmas and New Year, there won't be a newsletter next week so our next issue will be 2nd Jan. Database releases will be published a day early on Tue 23rd and Tues 30th.
Darren Griffin
Nokia HERE reinvents maps for self-driving cars

An interesting article from Wired.co.uk who have been given a demonstration of Nokia HERE (formerly Navteq) mapping data that has been reinvented to cater for the future of autonomous, self-driving cars.
We're all familiar by now with the multi-layers of street data captured by mapping companies to enable them to create navigable digital maps. The base road layouts, lane information, turns, bridge heights, speed limits, POI info etc.
Jaguar Working on In-Car Projectors and Ghost 'Follow Me' Cars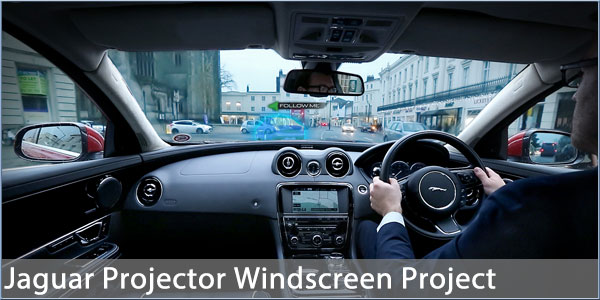 Jaguar has released a video showing ideas it has for future in-car tech including screens built-into the car pillars transparent to reduce blind spots and a full windscreen heads-up display that shows hazards, a 'Follow Me' ghost car for navigating and also points of interest.
The system uses a network of cameras to provide 360º coverage with the images displayed on the A and B pillars to remove potential blind spots. The system also detects potential hazards such as pedestrians stepping off the kerb and flags them on the windscreen as an alert.
Volkswagen Group chooses TomTom Traffic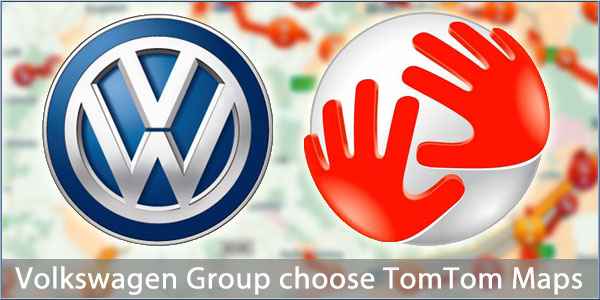 TomTom has announced a multi-year deal which will see it supply Volkswagen group with Traffic data for some of its vehicles.
The deal is expected to mean at least 2 million sales per year in Europe with Audi the first of the VW Group brands to offer vehicles with this option before the end of his year.
Speed Camera Data Updated - v12.123 - 17 Dec & This Week's Subscriber Award Winners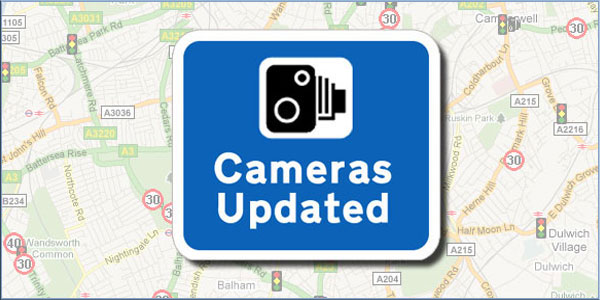 This week we have 30 static and mobile speed cameras added, removed or modified in the live database.
Of the 23 unique submitters that were first to submit qualifying reports this week, congratulations are due to the following 5 members, who have won a one year subscription extension:
ChrisGorringe, Mollox, Pedrolami, redsquirrel, Vikingr.

Subscription Winners: Please act on the email NOW. You MUST cancel any PayPal recurring subscriptions to benefit from the free 12 month subscription extension. If you do not cancel we will not issue refunds.
Five users missed out because they did not hold a valid subscription. The remaining 13 qualifying submissions came from lifetime members. Please join us in sending our thanks to them for taking the time and trouble to report speed cameras for the benefit of us all. They are:
3dBell, BAZZA77, Cirieno, dartmoorwanderer, gsfalco, hudsonl, MrSoapsud, rbecking, Roycave, Siggy101, Skippy, SpikeyMikey, Steelbreese.
The rewards for successful camera submissions have changed, see here for full details.
If your subscription is due to expire, please note that PayPal subscriptions auto-renew and if you do not wish to continue you must cancel it via your PayPal account. A post in the forums explains how to check (see here).