Thanks again for all the many responses to my call for your help regarding factory-fit satnavs. I've now had responses from owners of every major manufacturer and will be sending out the questionnaire shortly. The ultimate aim is to chart all the major features so they can be easily compared plus a list of those features that please or annoy their owners. I know that not all will make a choice of new car solely on the basis of the navigation system but it's clear that some of you would have chosen differently had you known of the shortcomings of the nav system prior to purchase.

Darren Griffin
Alfa Romeo's new SUV equipped with TomTom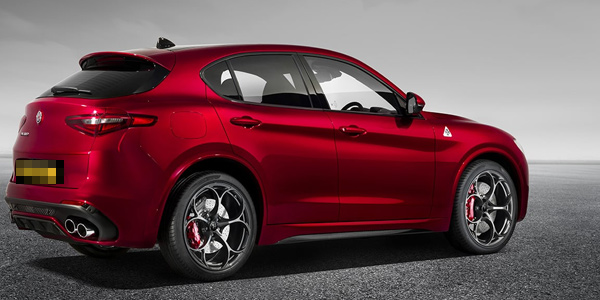 At Connected Car Detroit, Alfa Romeo announced that their first ever sports utility vehicle, the Alfa Romeo STELVIO, will be equipped with TomTom navigation, software and maps, globally.
UK STELVIOs will be available in three trim levels and all will come equipped with an 8.8-inch touchscreen infotainment system as standard. This includes TomTom's NavKit Engine, including turn-by-turn navigation, automatic zooming, advanced lane guidance and slope data.
SpaceX wins second GPS launch contract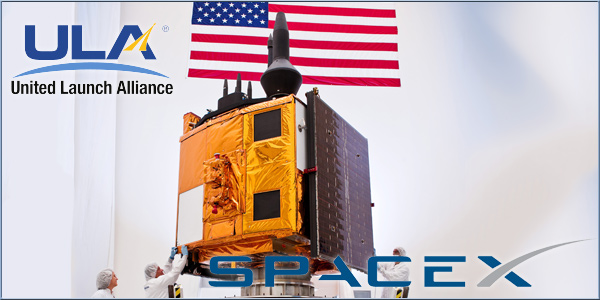 Space X has won it's second contract to launch the next generation of GPS satellites beating United Launch Alliance (ULA) to secure the $96m deal.
It's the first time Space X has beaten ULA. As we reported back in August 2016, ULA did not compete for the first contract as its Atlas 5 launcher was not expected to be ready in time. ULA has been the launch partner for 12 of the current GPS satellites so the loss of this contract will be a big blow to the company, a joint venture of Lockheed Martin Space Systems and Boeing Defense, Space & Security.

Read more
Speed Camera Database Updated - v15.032 - 8 Mar 2017 & This Week's Subscriber Award Winners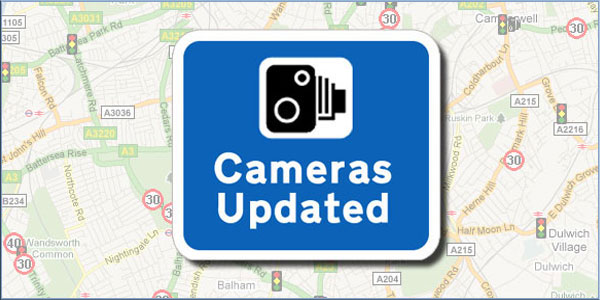 This week we have 19 static and mobile speed cameras added, removed or modified in the live database. Of the 16 unique submitters that were the first to submit qualifying reports this week, six members have won a 1 year subscription extension this week:
Bunty1948, CA_0209225915, iced, kram08, markandrews1, simonses1, tw99.

The congratulatory emails should be with you by now.
Subscription Winners: please act on the email, you MUST cancel any PayPal recurring subscriptions to avoid auto renewal and benefit from the free 12 month subscription extension.
Four users missed out by not having a qualifying subscription, the remaining seven came from lifetime members and 12mth subs extension winners. They are:
Bunty1948, CA_0209225915, iced, kram08, markandrews1, simonses1, tw99.
The rewards for successful camera submissions have changed, see here for full details.
If your subscription is due to expire, please note that PayPal subscriptions auto-renew and if you do not wish to continue you must cancel it via your PayPal account. A post in the forums explains how to check (see here).