This isn't strictly relevant to GPS but as the vast majority of us are drivers I thought this may be of interest. Some of you will already have drive cameras installed, but take a look at this attempted insurance fraud here. I wonder how that might have panned out without the camera? It's reminiscent of the sometimes laughable attempts caught on camera in Russia where people launch themselves on to the bonnets of cars stopped at lights. Insurance fraud has become so bad in Russia that these cameras have become essential in defending the innocent driver. After crash for cash I fear we will begin to see more and more of these scams. Be alert.

Darren Griffin
TomTom launches traffic cooperation tool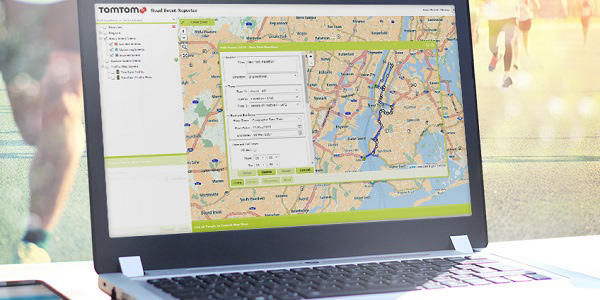 TomTom have launched a new traffic data sharing tool that will allow selected customers to share and exchange traffic data with cities, authorities and other stakeholders.
The new Road Event Reporter is designed to allow the sharing of events such as road accidents, roadworks and other incidents etc with TomTom Traffic users and enables authorities and others involved in road management and maintenance to quickly share and disseminate up to date information on issues that affect road usage and traffic patterns.
UK could be locked out of Galileo

I've seen a number of headlines this morning scaremongering that the UK could be locked out of access to Galileo as a result of Brexit.
Galileo is not 'only available to EU countries' as claimed in the article. Galileo is a global network not a regional one, and even if it were a regional system such as those operated by Japan and India, the coverage is dictated by the visibility of the satellite over a country and not defined by an arbitrary border.
The misunderstanding is possibly due to confusion about the services that Galileo will operate. There is the main open service (OS), which is what most users will rely on, and which is open to all world-wide. And then there are three more, an encrypted service (CS), a government service (PRS) and a search and rescue service (SAR).

Read more
Speed Camera Database Updated - v15.023 - 15 Feb 2017 & This Week's Subscriber Award Winners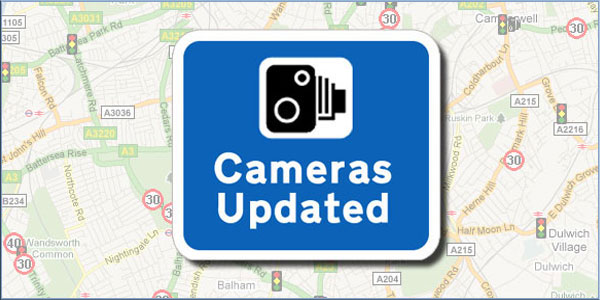 This week we have 60 static and mobile speed cameras added, removed or modified in the live database. Of the 13 unique submitters that were the first to submit qualifying reports this week, four members have won a 1 year subscription extension this week:
CA_0209225915, ClintC, jezzyp, liamkirkham.

The congratulatory emails should be with you by now.
Subscription Winners: please act on the email, you MUST cancel any PayPal recurring subscriptions to avoid auto renewal and benefit from the free 12 month subscription extension.
One user missed out by not having a qualifying subscription, the remaining 17 came from lifetime members and 12mth subs extension winners. They are:
akkipaa, AP2635, ap4751, bertxuk, goodstone, hal1but, Kremmen, MaFt, Mally1957, Mick_1959, mightyyid, richcbaker, sussamb, tonik, Tony-1, Twistedbitz, worker.
The rewards for successful camera submissions have changed, see here for full details.
If your subscription is due to expire, please note that PayPal subscriptions auto-renew and if you do not wish to continue you must cancel it via your PayPal account. A post in the forums explains how to check (see here).