I spent a thoroughly enjoyable, if a little damp, week on the canals last week taking in the Avon loop from Worcester, up to Birmingham, down to Stratford-upon-Avon and then along to Tewkesbury where we had to end the journey thanks to the River Severn being in flood and closed to navigation, can't beat a British Summer. Never one to leave a GPS behind I loaded up the canal route map in Memory-Map to track progress, the original idea being we'd be forewarned of locks. That was the last thing we needed though as with 120 locks in all we were never more than a few minutes away from one! A GoPro was used to capture a time lapse of the entire journey, if you have a spare 20mins the video is on YouTube here.
Darren Griffin
Welcome to North Wales - GoSafe say hi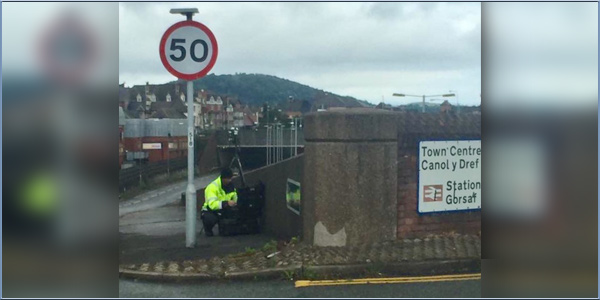 I fully support speed limits and the detection of those who choose to exceed them. But when I see images such as this I can't help but feel anger.
The picture, courtesy of North Wales speed camera spotters, shows a mobile speed camera set-up over the A55 in Colwyn Bay North Wales. The dual carriageway here, on the primary express-way link between England, North Wales and the ferry port at Holyhead, is a 50mph limit, not for safety reasons but to reduce noise because the road was built through the centre of the town.
So it makes a prime revenue raising opportunity for GoSafe, the North Wales Safety Camera Partnership. Now we can argue about whether anyone who speeds deserves the fine or not, but the covert installation of the camera can only have been sited to catch drivers unaware, they won't ever see the camera van and the first they'll know of it is when the NIP hits their mat.

Read more
Need to track 20 dogs? Garmin has it covered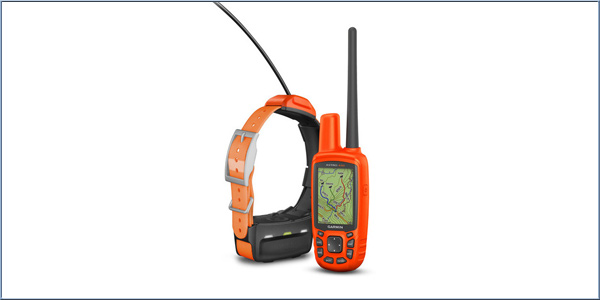 I have a dog, just the one and, so far, I haven't lost her. But if you have the need to track a bunch of dogs, then Garmin has your back covered with their latest device, the Astro 430.
Aimed firmly at the US hunting market, the latest model is an improvement on the earlier generation and can track a maximum of 20 hounds at distances of up to nine miles! Sadly, as this uses the US Multi-Use Radio Service to transmit location data it is unlikely to make it to the UK any time soon so professional dog walkers may want to look elsewhere.
The Astro 430 will be available from July, the handheld unit costs $449 and each tracking collar is an additional cost. Alternatively a bundle with handheld and one tracking collar is $649.99.
Speed Camera Data Updated - v14.064 - 22 June 2016 & This Week's Subscriber Award Winner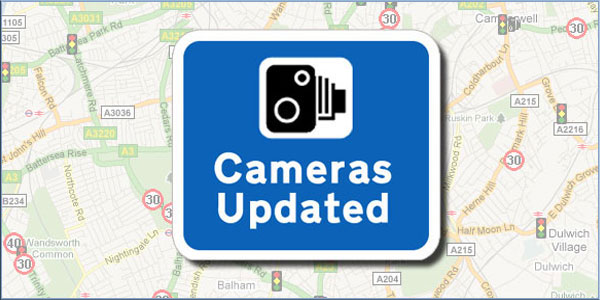 This week we have 71 static and mobile speed cameras added, removed or modified in the live database. Of the 37 unique submitters that were the first to submit qualifying reports this week, the following 9 members have won a 1 year subscription extension:
alositha, Giles1977, gristy, Hissing_Syd, ikeric, Merc350, richmond, SpacedMan, spookoverload

The congratulatory emails should be with you by now.
Subscription Winners: please act on the email, you MUST cancel any PayPal recurring subscriptions to avoid auto renewal and benefit from the free 12 month subscription extension.
Nine users missed out because they did not hold a valid subscription. The remaining 19 qualifying submissions came from lifetime members and 12mth subs extension winners. They are:
astonmw007, dalek, dartmoorwanderer, DennisN, disco1974, hudsonl, IanLives, Kremmen, legalspeed, MaFt, Meshman, Mick002, Oldboy, perky192, Romansilver, spoon246, spudman72, sussamb, TuppyTrucker.

The rewards for successful camera submissions have changed, see here for full details.
If your subscription is due to expire, please note that PayPal subscriptions auto-renew and if you do not wish to continue you must cancel it via your PayPal account. A post in the forums explains how to check (see here).