It's great to see Android Auto appearing in a production car, hopefully this means we can expect it on UK Hyundai models soon. Android Auto, and Apple's CarPlay should be the solution we have all been waiting for. Imagine being able to use your preferred navigation app, be that Google Maps, Waze, TomTom, Garmin, CoPilot etc etc, but with the benefit of a large in-dash display and other benefits such as touch-screen and steering wheel mounted controls. No longer will you have to put up with an antiquated satnav and expensive map updates. And it won't just apply to satnav, you will be be able to stream music via Spotify, internet radio, podcasts etc. Let's hope this becomes a standard feature on more and more vehicles.
Darren Griffin
SpaceX now eligible to compete for GPS launches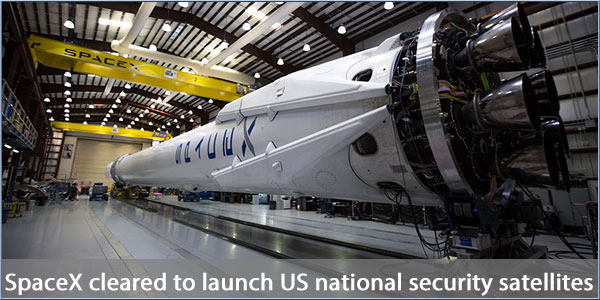 The Falcon 9 rocket from SpaceX has received U.S. Air Force certification which means it can now compete for the launch of U.S. national security satellites including GPS.
This certification will bring an end to the monopoly that the United Launch Alliance has so far enjoyed for military launches and it is hoped the competition will drive down launch costs and reduce the bill to U.S. tax payers.
Android Auto features in 2015 Hyundai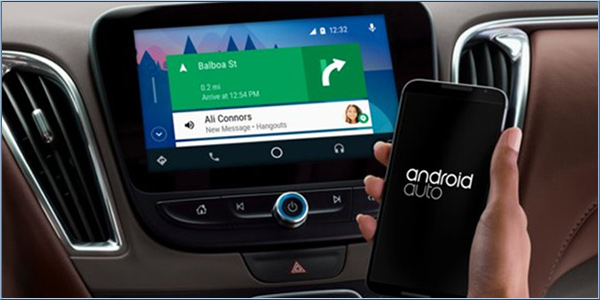 Android Auto, Google's automotive dashboard software, is now available on the US 2015 Hyundai Sonata model range, marking its first appearance in a production vehicle.
Unveiled a year ago, Android Auto allows a USB connected Android phone (Android 5.0 Lollipop or later) to display compatible apps on the in-dash display where they will be fully integrated with the cars audio and hardware controls.
Speed Camera Data Updated - v13.054 - 27 May 2015 & This Week's Subscriber Award Winners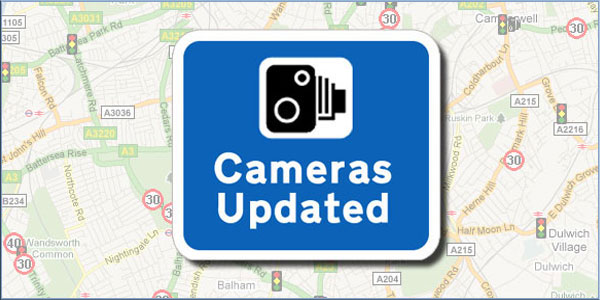 This week we have 45 static and mobile speed cameras added, removed or modified in the live database. Of the 29 unique submitters that were the first to submit qualifying reports this week, the following six members have won a 1 year subscription extension:
abdull, bobelog, CAA_0101201712, CAA_0816130706, redroseinexile, Techieboy.

The congratulatory emails should be with you by now.
Subscription Winners: please act on the email, you MUST cancel any PayPal recurring subscriptions to avoid auto renewal and benefit from the free 12 month subscription extension.
Five users missed out because they did not hold a valid subscription. The remaining 18 qualifying submissions came from lifetime members, they are:
adamwolfe, alanji, CA_1006074649, Feek, fzrman, gareth71, gille, hudsonl, JWR88, mars.1, mike37, paulsmithy, RB, rodcurrie, Sallet, spoon246, taid, TuppyTrucker.
The rewards for successful camera submissions have changed, see here for full details.
If your subscription is due to expire, please note that PayPal subscriptions auto-renew and if you do not wish to continue you must cancel it via your PayPal account. A post in the forums explains how to check (see here).