In the early days of consumer GPS an oft asked question was 'how much does the GPS service cost?'. The answer, that it is free to end users was normally bet by disbelief and suspicion. Now GPS is a mainstream product and we've all become accustomed to it being available without cost.
But the costs of operating a navigation service are vast. The European Navigation system, Galileo, is rumoured to have cost almost €10bn when completed and most of that cost will come from us, the taxpayer. I say 'most' as Galileo is planning a range of services over and above the open access navigation service that we can all use free of charge. As well as services reserved for Governments and rescue services there will be an encrypted high precision commercial service that will offer centimeter level accuracy and will have a service charge for users.
It's an interesting concept but I'm struggling to see how €10bn will be recouped from service charges.
Darren Griffin
RoadHawk launch multi-camera black box drive recorder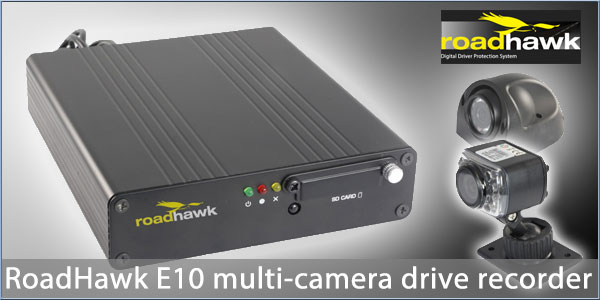 With ever rising cost of motor insurance and crash for cash scams, in-car black box video camera systems are now a popular add-on that can help tip the balance back in favour of the motorist.
RoadHawk are specialists in this area with a range of in-vehicle camera products. In the past we've reviewed a number of their products including the DC-1 and the HD. Now they've added to the range with the E10, a multi-camera solution designed for commercial fleets.
Arianespace and ESA sign contract for Galileo launch services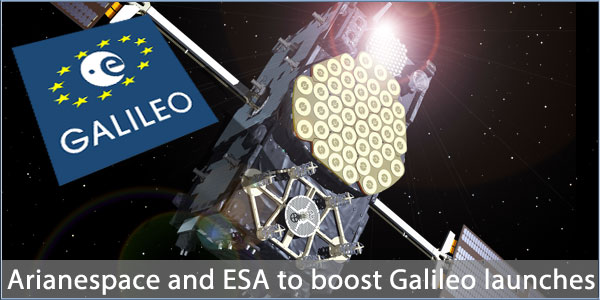 Arianespace and the European Space Agency (ESA) have signed a contract for services that will see an accelerated launch program for the Galileo European Navigation System.
Arianespace are responsible for the launch of all 22 of the Full Operational Capability (FOC) satellites built by German group OHB System and the British company
Surrey Satellite Technology Ltd.
The contract will see Arianespace use a combination of Soyuz and Ariane 5 ES launch-vehicles. Three Ariane 5 ES launch vehicles will each lift four Galileo satellites into a 23,000km orbit and five Soyuz launch-vehicles will each lift two.
Speed Camera Data Updated - v12.083 - 20 Aug & This Week's Subscriber Award Winners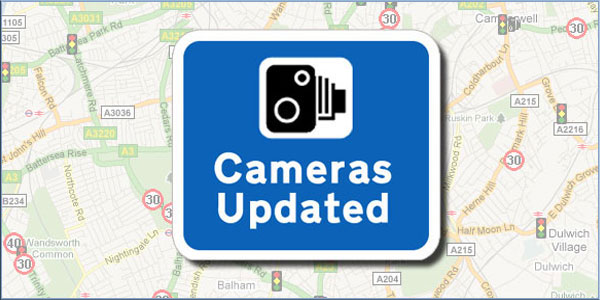 This week sees 66 static and mobile speed cameras added, removed or modified in the live database.
Of the 32 unique submitters that were the first to submit qualifying reports this week, congratulations are due to the following nine members, who have won a one year subscription extension:
agenders, Atilla1962, billyzion, CAA_0424190618, Eastuppertoff, motormat, ReginaldPerrin, scottydog90, sussamb.

Subscription Winners: Please act on the email NOW. You MUST cancel any PayPal recurring subscriptions to benefit from the free 12 month subscription extension. If you do not cancel we will not issue refunds.
Nine users missed out because they did not hold a valid subscription. The remaining 14 qualifying submissions came from lifetime members. Please join us in sending our thanks to them for taking the time and trouble to report speed cameras for the benefit of us all. They are:
Aid, Brack, CA_0313202951, CA_0420175736, CA_0722001856, CAA_0528205956, Coume, CraigC_UK, Daggers, DocG, Kwakers, nwinton, spoon246, TuppyTrucker.
The rewards for successful camera submissions have changed, see here for full details.
If your subscription is due to expire, please note that PayPal subscriptions auto-renew and if you do not wish to continue you must cancel it via your PayPal account. A post in the forums explains how to check (see here).