This week is GPS week! Today marks the 20th anniversary of GPS obtaining operational status and in a slightly early celebration on Wednesday the tenth Block IIF GPS Satellite was successfully launched from Cape Canaveral on top of an Atlas V rocket.
It is difficult to imagine a world without GPS, it has evolved from a military application into a geek gadget and finally after being miniaturised it is in phones and all sorts of other devices. Of course, as with all technology, apart from being beneficial to individuals it also provides powerful means of invasion of personal privacy both to Law Enforcement and to other less honest operators.
HAPPY BIRTHDAY GPS!!!
Mike Barrett
20 years of GPS marked by launch of Satellite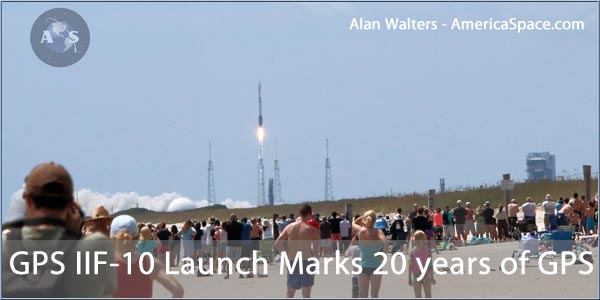 The GPS satellite network saw its first launch in February 1978. Following a somewhat lengthy test and deployment phase it was declared operational on the 17th July 1995, 20 years ago. The initial satellites were designated GPS Block I. Over the years these have been upgraded and the latest satellite to be launched on Wednesday 15th July 2015 is designated GPS IIF-10, the tenth in the Block IIF range.
The launch took place at 11:56pm EDT launching into blue skies with scattered clouds the Atlas V performed flawlessly depositing the GPS satellite into the preplanned orbit. The GPS satellite will now undergo a series of tests before being commissioned and integrated into the operational NAVSTAR GPS constellation.

Read more
Brodit iPad Mini holder review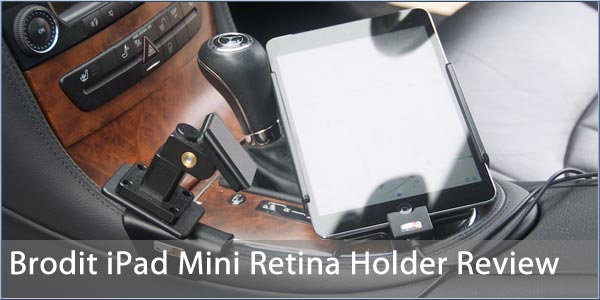 Brodit make some of the best device holders on the market. I took a look at the Brodit 521584 iPad Mini active holder with cig-plug. Putting it through its paces in both my personal car and in rental cars
I wanted to see how transferrable it could be and of course how stable and secure the mounting solution would be. I have a number of devices that I use regularly, and a larger number that I use occasionally. I also do a lot of travelling in rental cars so I need a mounting solution that is not only transportable between vehicles, but can easily be installed and removed quickly and easily. Of course the other main criteria are that my device is held firmly and it can be powered as well.
Speed Camera Data Updated - v13.073 - 15 July 2015 & This Week's Subscriber Award Winners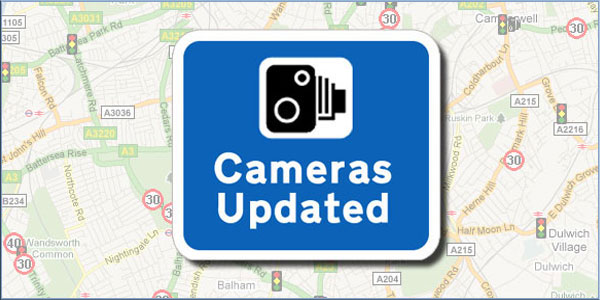 This week we have 83 static and mobile speed cameras added, removed or modified in the live database. Of the 24 unique submitters that were the first to submit qualifying reports this week, the following 5 members have won a 1 year subscription extension:
alositha, Barroud, JPV, robertgoodhart, simonk1969.

The congratulatory emails should be with you by now.
Subscription Winners: please act on the email, you MUST cancel any PayPal recurring subscriptions to avoid auto renewal and benefit from the free 12 month subscription extension.
Eight users missed out because they did not hold a valid subscription. The remaining 11 qualifying submissions came from lifetime members, they are:
beashley, BMW330, DennisN, EMCOR, hudsonl, inthe128, misterb206, newtomoneowner, n_golding, sdm197, stehanson.
The rewards for successful camera submissions have changed, see here for full details.
If your subscription is due to expire, please note that PayPal subscriptions auto-renew and if you do not wish to continue you must cancel it via your PayPal account. A post in the forums explains how to check (see here).