Automated driving systems are rarely out of the news of late. Uber is testing self-driving taxis in the US and has deployed mapping cars in London ahead of plans to bring the driverless cars to UK roads. TomTom have a press conference at the Paris Motor Show next Thursday and have said that their Automotive Managing Director, Antoine Saucier will be making some major announcements in the area of automated driving. We'll let you know what he announces.
Regardless of whether you are in favour of handing control of driving to a computer or not, what this does mean is a revolution in digital mapping. Autonomous vehicles require much richer maps with 3D road data and so we can all expect to benefit from the improvements in digital mapping that will result.
Darren Griffin
Is a 40mph Motorway Coming?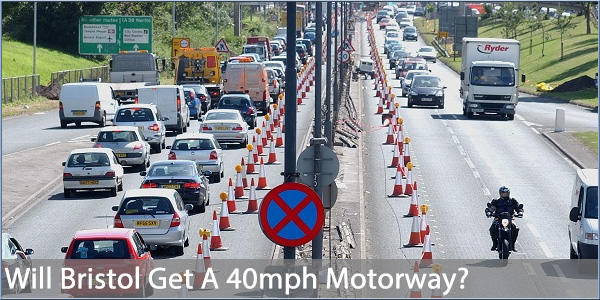 Just outside of Bristol the M32 changes into the A4032 as it approaches the city. The A4032, like many city roads, has a bus lane.
So why, I hear you ask, is this newsworthy? Well, the bus lane is currently being extended another 800m so that it will actually be on the M32 and during the roadworks there will be average speed cameras monitoring the reduced 30mph limit.

Read more
Lollipop Safety Cameras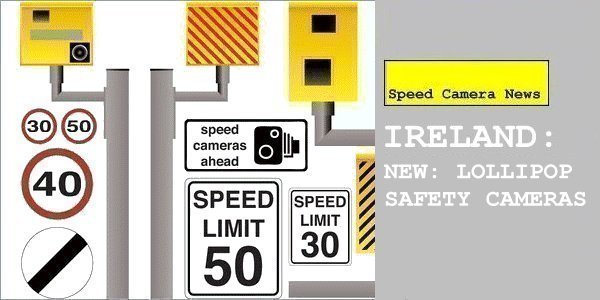 Lollipop wardens in Ireland have found a new angle on safety cameras.
They are trialling cameras which are fitted to the tops of their lollipop warning poles.
The initiative follows motorists ignoring requests to stop, and also a number of assaults on crossing patrol staff in Westport, Co Mayo.

Read more
Speed Camera Database Updated - v14.093 - 31 Aug 2016 & This Week's Subscriber Award Winner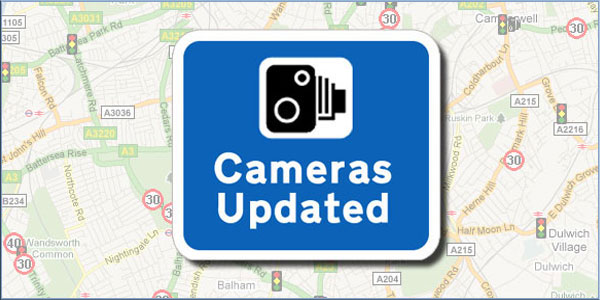 This week we have 25 static and mobile speed cameras added, removed or modified in the live database. Of the 19 unique submitters that were the first to submit qualifying reports this week, four members have won a 1 year subscription extension this week:
CIBaker, grstools, ikeric, jezzyp

The congratulatory emails should be with you by now.
Subscription Winners: please act on the email, you MUST cancel any PayPal recurring subscriptions to avoid auto renewal and benefit from the free 12 month subscription extension.
Five users missed out by not having a qualifying subscription. The remaining 10 came from lifetime members and 12mth subs extension winners. They are:
akkipaa, hudsonl, Kayf, maceie, MaFt, neonline, Privateer, spoon246, sussamb, TuppyTrucker.
The rewards for successful camera submissions have changed, see here for full details.
If your subscription is due to expire, please note that PayPal subscriptions auto-renew and if you do not wish to continue you must cancel it via your PayPal account. A post in the forums explains how to check (see here).