My local motorway, the M3, is currently undergoing conversion to a 'Smart Motorway' and I noticed that the HADECS camera installs were under way. Anonymous grey boxes installed at the side of a gantry and capable of monitoring all lanes. So, as it's yet another Bank Holiday weekend, a gentle reminder to prepare before you undertake any lengthy journey, plan your routes, set-up the satnav before you start and watch your speed. With all the smart motorway speed cameras now deployed, numerous average speed zones through road-works and the myriad of speed and red-light cameras out there, don't spoil your break with a speeding fine. Set off a little earlier, take your time obey the limits and have a great weekend.
Darren Griffin
Garmin unveils the VIRB 360 degree action camera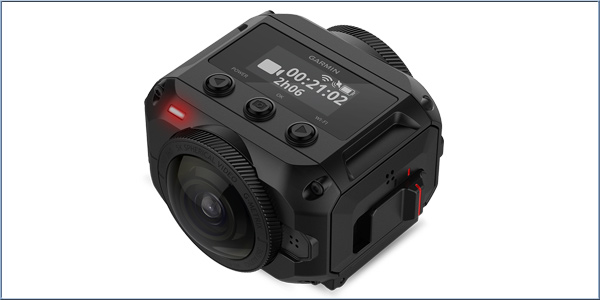 Garmin surprised everyone this week with the announcement of a new member of its action camera line-up.

The VIRB 360 is a rugged, waterproof, 360-degree action camera capable of 5.7k/30fps and an astounding 4k spherical stabilisation. The VIRB 360 specs beat it's nearest competitor, the long awaited and widely praised Nikon KeyMission 360, hands down.

It's an impressive first outing and will set the standard that others now have to beat but it's no bargain, a list price of $800USD is more than double that of the Nikon.
Work Starts On 30 A90 Average Speed Cameras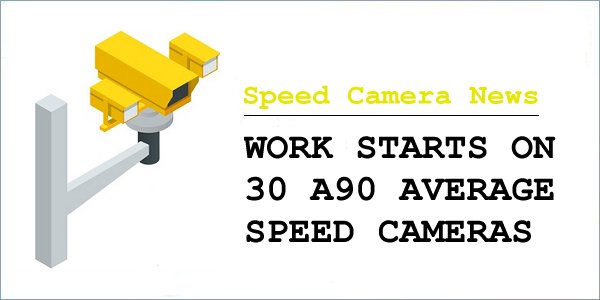 Work is beginning on the installation of average speed cameras on the A90 between Dundee and Stonehaven in Scotland.

A network of thirty point-to-point cameras will be positioned along the road, fifteen monitoring each direction.

The £2 million initiative follows on from the success of the average speed cameras on the A9 where approximately 60% fewer speeding drivers have been caught since they were first introduced.

A spokeswoman for The National Transport Agency said: "The average speed camera equipment will not be installed until later in the summer with the full camera system expected to go live in the autumn."

Read more
Speed Camera Database Updated - v15.054 - 24 May 2017 & This Week's Subscriber Award Winners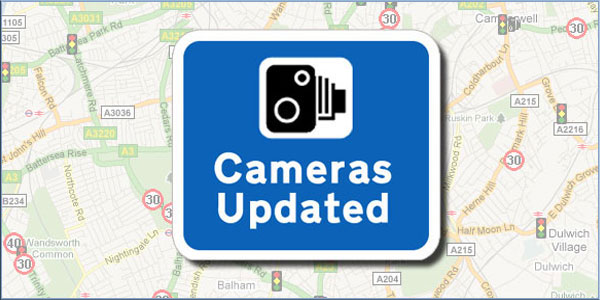 This week we have 64 static and mobile speed cameras added, removed or modified in the live database. Of the 29 unique submitters that were the first to submit qualifying reports this week, six members have won a 1 year subscription extension this week:
CAA_0101235644, CAA_0919171507, kb5, scottydog90, Tim182, TWEEDAJ.

The congratulatory emails should be with you by now.
Subscription Winners: please act on the email, you MUST cancel any PayPal recurring subscriptions to avoid auto renewal and benefit from the free 12 month subscription extension.
Four users missed out by not having a qualifying subscription, the remaining 15 came from lifetime members and 12mth subs extension winners. They are:
chris11414, darlorob, DennisN, dorsetbred, Ispofe, JPV, londis, m3monster, M8TJT, MaFt, mightyyid, Oramazda, Quinny1, snoopers5, topref.
The rewards for successful camera submissions have changed, see here for full details.
If your subscription is due to expire, please note that PayPal subscriptions auto-renew and if you do not wish to continue you must cancel it via your PayPal account. A post in the forums explains how to check (see here).