It is perhaps just proof that navigation devices and software have entered an age where they are now a mature product but it feels like a very long time since I read a product announcement that made me think 'wow'. I get dozens of satnav related new product announcements each week but they're the same anonymous black boxes with slightly tweaked software. Where is the innovation we used to see, new designs, better mounting options, or news software? Have we really reached the apex of portable satnav design or is it that the companies no longer see these as the money makers they once were and so don't consider the investment that new products require is justifiable to their investors?
Darren Griffin
Arianespace successfully launch latest Galileo satellites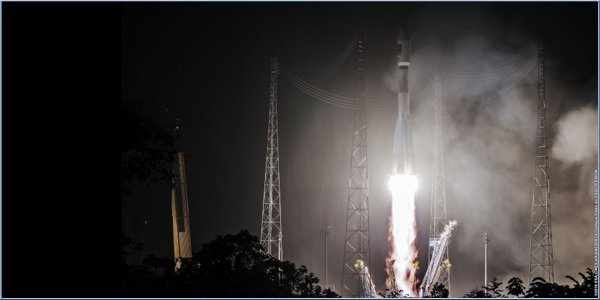 In a textbook launch on Wednesday Arianespace successfully delivered the latest pair of Galileo satellites to orbit after a 3-hour, 48-minute mission atop a Soyuz launch vehicle.
The satellites are now in their targeted orbit at an altitude of 23,522km and will now begin a testing and commissioning phase before they enter service.
Mission VS15 was Arianespace's fifth carrying FOC (Full Operational Capability) satellites which carry payloads supplied by Guildford, based Surrey Satellite Technology Limited (SSTL).
Arianespace will conduct the launch later this year using their Ariane 5 heavy-lift vehicle to orbit a four-satellite payload.

Read more
Irish satnav review - "The greatest heap of sh**e"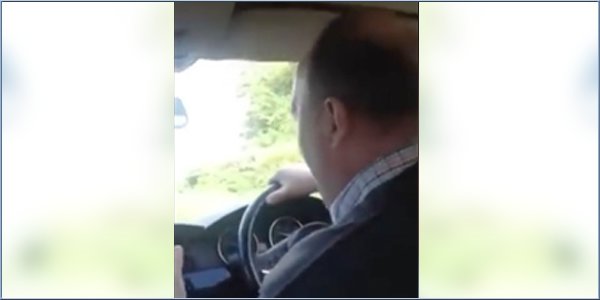 Most of us have experienced frustration with voice activated gadgetry but the Irishman in this video was having less luck than usual as the BMW nav system struggled to interpret his accent.
The video, filmed from the rear seat, shows him beginning with a simple request to plot a new route but as the system struggles to understand his frustration grows and I suspect that were it not for the fact that it's built-in it might have been enjoying retirement in a hedgerow!
The language is "colourful" so turn the speakers down if you're in the office or have young children nearby!
Speed Camera Data Updated - v14.054 - 25 May 2016 & This Week's Subscriber Award Winner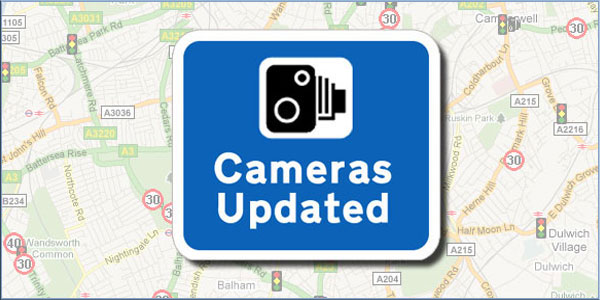 This week we have 132 static and mobile speed cameras added, removed or modified in the live database. Of the 37 unique submitters that were the first to submit qualifying reports this week, the following 14 members have won a 1 year subscription extension:
akkipaa, bignige, CaptainBlue, chris_vardy, darlorob, ikeric, jlss, jonb987, k984942, s123rls, snoopers5, SpacedMan, spookoverload, steve8776.

The congratulatory emails should be with you by now.
Subscription Winners: please act on the email, you MUST cancel any PayPal recurring subscriptions to avoid auto renewal and benefit from the free 12 month subscription extension.
Six users missed out because they did not hold a valid subscription. The remaining 20 qualifying submissions came from lifetime members and 12mth subs extension winners. They are:
Alfygiz, AliOnHols, alxxx, ANCIENTMARINER, CA_0227041230, dchaseldine, dmn, hudsonl, MaFt, marksfish, mightyyid, nbowles, sgould, spoon246, sussamb, tractorpaul, wookie.

The rewards for successful camera submissions have changed, see here for full details.
If your subscription is due to expire, please note that PayPal subscriptions auto-renew and if you do not wish to continue you must cancel it via your PayPal account. A post in the forums explains how to check (see here).