After remarking on how pleasantly surprised I was at the ease of sourcing and fitting a replacement display to a Garmin Zumo a few weeks ago I had a customer come in with a broken iPad and a TomTom 820. Sadly sourcing a display for the TomTom has been far more difficult so I had to resort to changing just the digitizer. That's the outer layer that contains the touch screen. This is soldered on to the display cable and is glued to the LCD display making for a more complicated repair. Happily the repair was a success and, at £25, a relatively inexpensive one. No plans to change the biz name from MacFixer to NavFixer though!
Darren Griffin
Hate potholes? Google may have a solution for that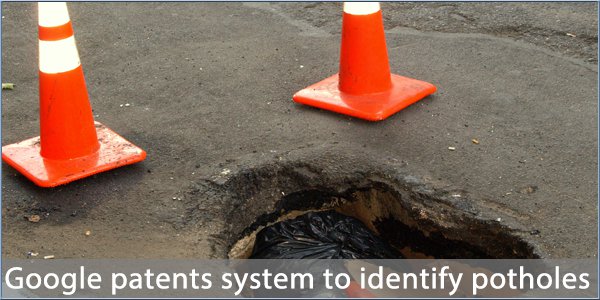 Google has submitted a patent for the monitoring and reporting of road quality.
The patent describes a system that makes use of sensors and GPS to identify poor road surfaces and provide routes that avoid potholes etc.
On the face of it the idea is a simple one but if you've ever suffered a puncture or wrecked wheel due to a pothole then this could prove very useful. The only issue I foresee is that the UK's roads are now so littered with potholes that finding an alternative route may prove difficult!

Read more
Arianespace prepares for VS12 launch on September 10th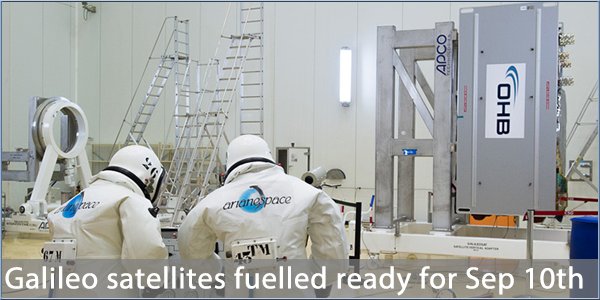 The latest two Galileo satellites have been fuelled at the French Guiana Spaceport in preparation for the forthcoming launch attempt scheduled for September 10th.
The two satellites will be launched on flight VS12, "12" marking the twelfth Arianespace launch using the medium-lift Soyuz rocket launcher.
The satellites were built at OHB's facilities in Bremen, Germany and use a navigation payload designed and built by Surrey Satellite Technology Ltd in the UK. They will become satellite numbers 5 and 6 in the Full Operational Capability (FOC) phase of the Galileo constellation which will eventually number 30 satellites.

Read more
Speed Camera Data Updated - v13.084 - 26 Aug 2015 & This Week's Subscriber Award Winner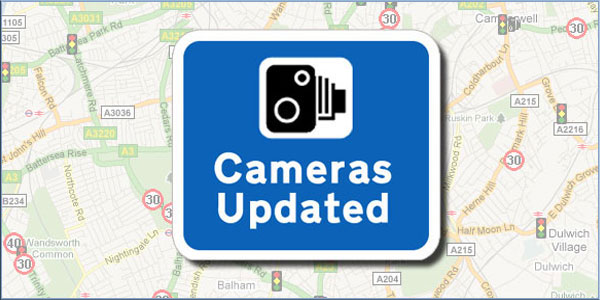 This week we have 47 static and mobile speed cameras added, removed or modified in the live database. Of the 24 unique submitters that were the first to submit qualifying reports this week, the following five members have won a 1 year subscription extension:
callmeOzzy, iced, snoopers5, sussamb, Vikingr.

The congratulatory emails should be with you by now.
Subscription Winners: please act on the email, you MUST cancel any PayPal recurring subscriptions to avoid auto renewal and benefit from the free 12 month subscription extension.
Three users missed out because they did not hold a valid subscription. The remaining 16 qualifying submissions came from lifetime members, they are:
CA_0313202951, citron, DefenderBLACK, DennisN, hudsonl, marksfish, mike170469, mostdom, neonline, Sallet, shires999, Shush59, Siggy101, ttrevor, TuppyTrucker, worried.
The rewards for successful camera submissions have changed, see here for full details.
If your subscription is due to expire, please note that PayPal subscriptions auto-renew and if you do not wish to continue you must cancel it via your PayPal account. A post in the forums explains how to check (see here).