A heads-up that there will not be a database update next Wednesday (26th October). CamerAlert updates will not be affected.
Darren Griffin
Ordnance Survey database to prevent lorry incidents


The Times reports that Ordnance Survey is to collate a definitive database of our roads which will contain information on road widths, bridge heights, weight limits and junction turn data.
It's hoped that this data will be used by satnav manufacturers in an effort to reduce the increasing number of incidents where lorries get stuck in narrow lanes, or hit bridges and cause damage to transport infrastructure.

Read more
Russia installing GPS jammers on cellphone towers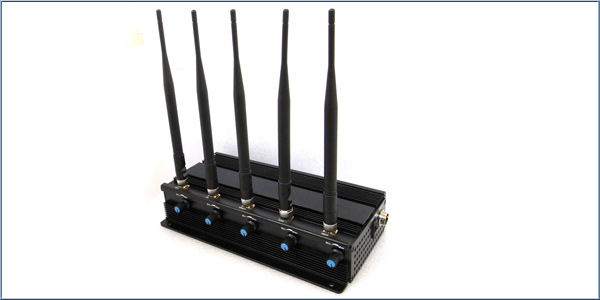 A worrying report by OEWatch, a newsletter published by The Foreign Military Studies Office (FMSO) at Fort Leavenworth, Kansas, notes that Russia is buying up large quantities of GPS jamming devices which are being installed on cellphone masts in the country.
The report suggests this is part of preparation for a possible conflict and it presumes the deployment is being undertaken in an effort to thwart GPS guided munitions such as cruise missiles.
Mots of Bristol's new speed cameras are off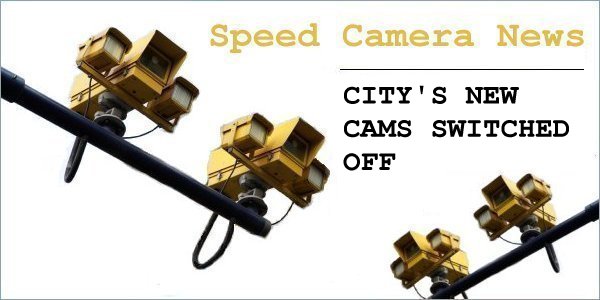 The Birmingham Mail has revealed that nearly all of the city's new speed cameras are not switched on. Their Freedom of Information investigation shows that only one or two of new average sites are on at any one time.
The eight new point-to-point sites went "live" at the start of August but just two of them caught speeders during the month. And almost every one of the 6113 drivers recorded speeding in the first month was by just the one camera.
Officials have said that it was not the intention to have them all on simultaneously claiming that the reason behind the scheme is deterrence and not to raise revenue.
Speed Camera Database Updated - v14.103 - 19 Oct 2016 & This Week's Subscriber Award Winners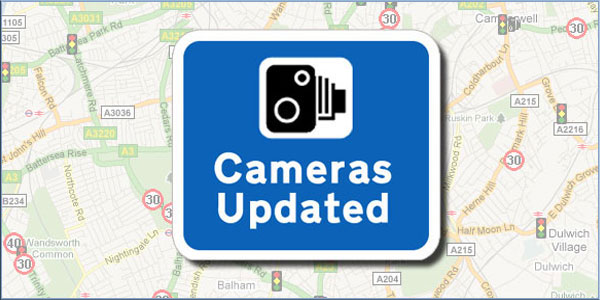 This week we have 44 static and mobile speed cameras added, removed or modified in the live database. Of the 29 unique submitters that were the first to submit qualifying reports this week, four members have won a 1 year subscription extension this week:
alab, deefj, garyab99, Sibyl

The congratulatory emails should be with you by now.
Subscription Winners: please act on the email, you MUST cancel any PayPal recurring subscriptions to avoid auto renewal and benefit from the free 12 month subscription extension.
Nine users missed out by not having a qualifying subscription, the remaining 16 came from lifetime members and 12mth subs extension winners. They are:
apw188, dartmoorwanderer, DennisN, DJ1, dorsetwurzel, gft, grafit, hudsonl, JPV, marmitebcfc, newbieuser, NSF12345, pander072, plank0, st220, sussamb.
The rewards for successful camera submissions have changed, see here for full details.
If your subscription is due to expire, please note that PayPal subscriptions auto-renew and if you do not wish to continue you must cancel it via your PayPal account. A post in the forums explains how to check (see here).