Lost of speed camera talk in this week's newspapers with much of it focussed on the new tactics being employed by some forces such as operating a speed trap from within a tractor. Press coverage included The Sun, outraged at the dirty tricks being used and calling for guidelines to be reintroduced and The Guardian who labelled speeding drivers criminals. I would never condone speeding but I do recognise that it is all too easy to be criminalised for speeding unintentionally whereas it's rather more difficult to shoplift or assault someone unintentionally! An advance driving instructor used to ask what the last speed limit sign you'd passed was. If you didn't know then you were in trouble. Try that on most normal drivers and I'd hazard a guess that few would know. That doesn't make them criminals.
Darren Griffin
GPS to be jammed during NATO exercise in Scotland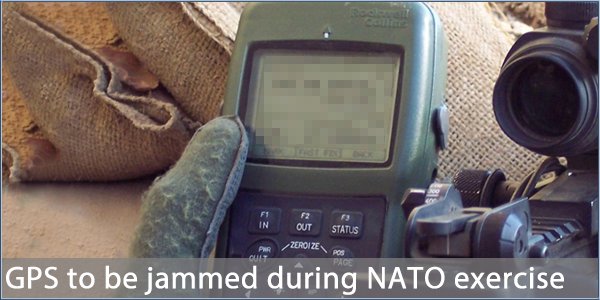 Ofcom has published a notification that GPS jamming will be in operation during Operation Joint Warrior, a major NATO exercise that is scheduled to take place between 0700hrs October 5th and 2359hrs October 16th.

Jamming will occur at two locations, Feraid Head and Loch Ewe in Sutherland with denial of service likely to affect consumer GPS at any time during the exercise period and jamming events of up to one hours duration at any one time.

Read more
China launches 20th Beidou navigation satellite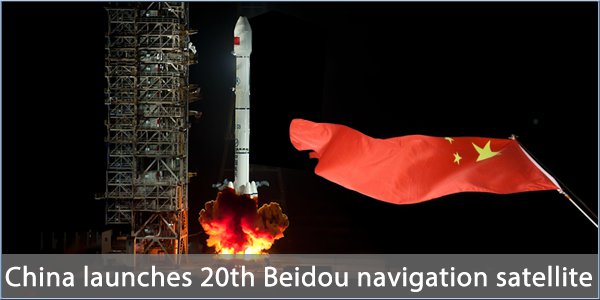 China launched the another satellite for its Beidou constellation on Tuesday evening. The satellite is a new design with more accurate atomic clock and was launched atop a Long March 3B rocket.

The satellite is the 20th to join the Beidou network and the fourth in the global constellation that will consist of 35 satellites set to begin full service in 2020. Beidou currently provides a regional navigation service for China and neighbouring Asian countries.
Speed Camera Data Updated - v13.095 - 30 Sep 2015 & This Week's Subscriber Award Winner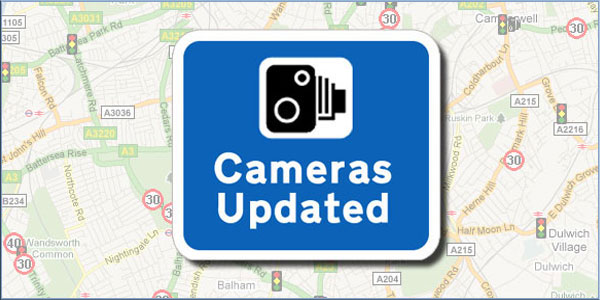 This week we have 64 static and mobile speed cameras added, removed or modified in the live database. Of the 32 unique submitters that were the first to submit qualifying reports this week, the following eight members have won a 1 year subscription extension:
brianheslop, dapprman, darlorob, FergusT, jonjjkelly, nhalliday, tobyone60, Vikingr.

The congratulatory emails should be with you by now.
Subscription Winners: please act on the email, you MUST cancel any PayPal recurring subscriptions to avoid auto renewal and benefit from the free 12 month subscription extension.
Siz users missed out because they did not hold a valid subscription. The remaining 18 qualifying submissions came from lifetime members, they are:
Cirieno, dank, dartmoorwanderer, dave030445, drummer, Funks, Granby64, Harrow, hudsonl, ihunter, JaTe, mcoulson, mhvideos, RichardM, Sallyann, spoon246, stamford_quay, TuppyTrucker.

The rewards for successful camera submissions have changed, see here for full details.
If your subscription is due to expire, please note that PayPal subscriptions auto-renew and if you do not wish to continue you must cancel it via your PayPal account. A post in the forums explains how to check (see here).