Common sense prevails this week with the announcement that speed cameras will all be painted yellow, TomTom diversifies as it struggles to make a profit and a US company designs a tyre mounted GPS sensor that monitors your expensive alloy wheels to prevent theft.
Also your GPS probably overestimates distance, it's the angler and the size of his fish joke all over again, and an inquest finds that the deaths of three fishermen may have been prevented had a GPS distress beacon been fitted.
Darren Griffin
TomTom Diversifies In The Hunt For Profits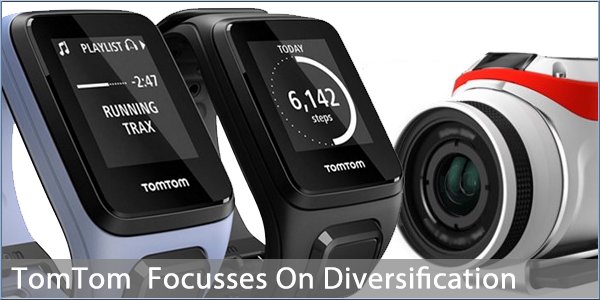 If you follow TomTom on social media you'd be forgiven for forgetting they are a GPS and mapping company, they are working very hard to push their Spark Watch and Bandit camera and speak of little else of late.
TomTom were slow to recognise the growth of smartphones and the free navigation app offered by Google, surprising perhaps given that TomTom began with mapping apps for the early PDAs before launching the TomTom GO in 2004. As sales of smartphones sky rockets sales of PNDs plummeted leaving TomTom with dwindling revenues and occasional dips into net loss.

Read more
Motorway Cameras To Be Repainted Yellow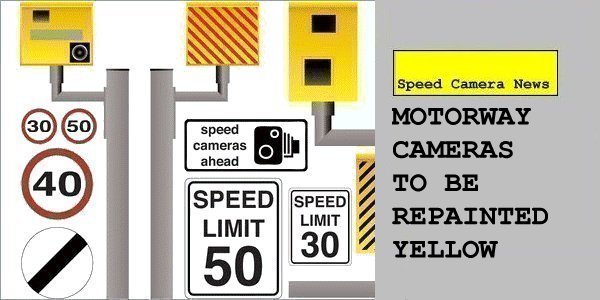 All grey motorway speed cameras are to be painted yellow in an attempt to placate motorists who believed they were painted grey to camouflage them.
It was previously argued that it was unnecessary to further use taxpayers money to highlight the camera boxes as there are very large, clear and repeated warning signs alerting drivers that the speed cameras were ahead.
Speed Camera Data Updated - v13.113 - 18 Nov 2015 & This Week's Subscriber Award Winner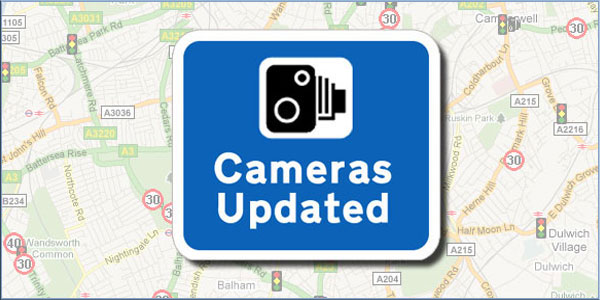 This week we have 40 static and mobile speed cameras added, removed or modified in the live database. Of the 18 unique submitters that were the first to submit qualifying reports this week, the following seven members have won a 1 year subscription extension:
Beng1, CAA_0210205926, FergusT, Ramoras, Rtwo, sussamb, tractionmanuk.

The congratulatory emails should be with you by now.
Subscription Winners: please act on the email, you MUST cancel any PayPal recurring subscriptions to avoid auto renewal and benefit from the free 12 month subscription extension.
Four users missed out because they did not hold a valid subscription. The remaining seven qualifying submissions came from lifetime members and 12mth subs extension winners. They are:
Meter_Man, mightyyid, mikek7, Nolongerlost, OBH6UK, Rhubarbe, rickB.

The rewards for successful camera submissions have changed, see here for full details.
If your subscription is due to expire, please note that PayPal subscriptions auto-renew and if you do not wish to continue you must cancel it via your PayPal account. A post in the forums explains how to check (see here).