If the rumoured snow has made an appearance then take extra care if your venturing further afield. I know we love to make a mountain out of a mole hill where extreme weather is concerned but an extra blanket, a small shovel and maybe even a bag of kitty litter could come in useful should you become stuck. Our roads only come to a standstill because of poor preparation, don't be the who caused the problem

Darren Griffin
TomTom to launch new Sports app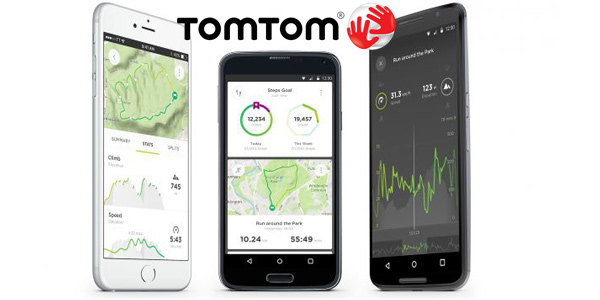 TomTom will be unveiling a new Sports app at the end of this month. The new app, made to support TomToms range of sports and fitness products, will add activity trends, performance stats and other data with the aim of motivating the user and allowing them to fine tune their fitness programs and track their progress.
With the wearables market still growing exponentially TomTom have a strong focus in this sector. The new app provides users with the ability to track 12 different activities including running, cycling and swimming. Motivational messages and social media sharing which allows family and friends to cheer you on will further help when the going gets tough.
New average speed cameras for Lincs
New average speed cameras are to be installed across Lancashire. The point-to-point cameras will cover eight different routes - including stretches which have seen the deaths of thirteen people in just six years.

Altogether, there has been 406 casualties, 62 of those being serious or life-changing.

The installation project will start this month and the full roll-out is planned for completion by the end of the year. Cameras will cover traffic flow in both directions.

Read more
Speed Camera Database Updated - v15.012 - 11 Jan 2017 & This Week's Subscriber Award Winners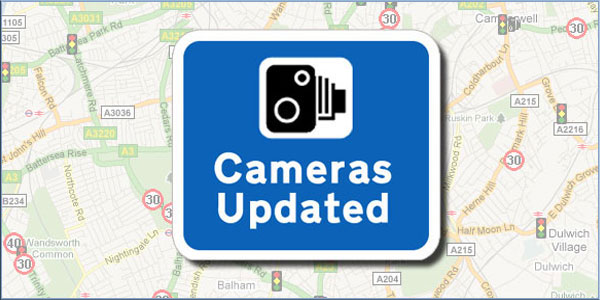 This week we have 52 static and mobile speed cameras added, removed or modified in the live database. Of the 20 unique submitters that were the first to submit qualifying reports this week, three members have won a 1 year subscription extension this week:
CAA_0411062909, CAA_0530132900, Fulltopuk.

The congratulatory emails should be with you by now.
Subscription Winners: please act on the email, you MUST cancel any PayPal recurring subscriptions to avoid auto renewal and benefit from the free 12 month subscription extension.
Four users missed out by not having a qualifying subscription, the remaining 13 came from lifetime members and 12mth subs extension winners. They are:
CAA_1130221413, Coffeemonster, dartmoorwanderer, delboyuk1984, dorsetbred, Kremmen, maceie, max60, MikeB, smithrc, snoopers5, superref_63, Tim182.
The rewards for successful camera submissions have changed, see here for full details.
If your subscription is due to expire, please note that PayPal subscriptions auto-renew and if you do not wish to continue you must cancel it via your PayPal account. A post in the forums explains how to check (see here).