Globalsat DG-100 USB Datalogger review
Date: Sunday, March 25 @ 15:21:42 UTC
Topic: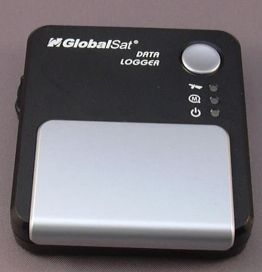 The GlobalSat DG-100 USB data logger is a strange bird. Looking rather square-ish it will certainly not win any prices for good looks, although the overall design is not too shabby either.

So, let's look for something else that differentiates this device from the other data loggers on the market.

Click here to read the review...

Click here to discuss...