The PocketGPSWorld.com Christmas Dinner
Date: Monday, November 27 @ 11:58:31 UTC
Topic: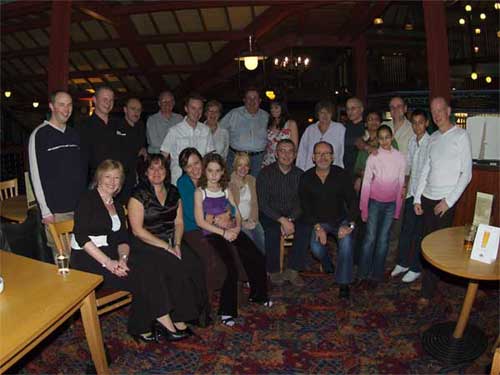 Well I know it is a little early, but that time of year is fast approaching when our thought turn to Christmas. I know that my wife has been getting ready for some time now, but with less than four weeks to go the shopping season is really getting going. I was in my local electronics store the other day watching the SatNav systems fly off the shelves.

As is our tradition PocketGPSWorld.com had it's Christmas Dinner get together. Each year there are more and more of us, soon we will be taking over the entire restaurant... The picture above has all of our UK helpers this year, with the exception of DavidW.

Click here to read more...

Click here to discuss...