TomTom GO910 uncovered....
Date: Monday, July 24 @ 03:25:08 UTC
Topic: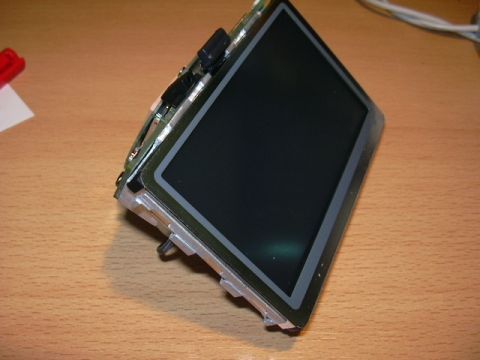 The TomTom GO 910 and its little brothers 510 and 710 have been out for a while now, and had their fair share of shouting at already.

So let's have a closer look under the hood of the GO 910, to see what the fuss is all about.

Along the way we will also handle a few other topics that are equally interesting for the other GO devices.

Click here to read the review...

Click here to discuss...