Wintec WBT-100 BT USB compass data logger review
Date: Friday, July 07 @ 19:26:23 UTC
Topic: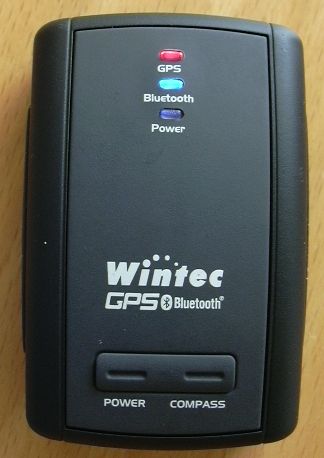 GPS data logging has come a long way since the early days (remember the Deluo Blackbox ?) . Devices have become smaller, more sensitive, and show a longer battery life.

BuyGPSNow have asked us to review the Wintec WBT-100 Bluetooth GPS receiver. When I first heard that it can only record 12.000 data points I was disappointed. When will someone come up and challenge the 50.000 data points of the DeLorme Blue Logger ?

Anyhow, I gave the WBT-100 the benefit of the doubt, and I think it was worth it.

Click here to read the review...

Click here to discuss...