iNav iGuidance 2.1.3 North America review
Date: Monday, December 05 @ 23:20:17 UTC
Topic: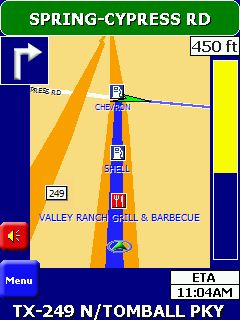 iNav Corporation have asked us to review their newly released navigation solution "iNav iGuidance 2.1.3 " for PC and PocketPC.

The underlying engine of iNav is the same as we have seen on Deluo Routis and a number of other programs for Europe and North America.

But iNav comes with some rather unique feature that cannot even be found in the more powerful packages.

Click here to read more...

Click here to discuss...