Herbert Richter Windscreen Suction Mount Review
Date: Monday, August 29 @ 00:02:34 UTC
Topic: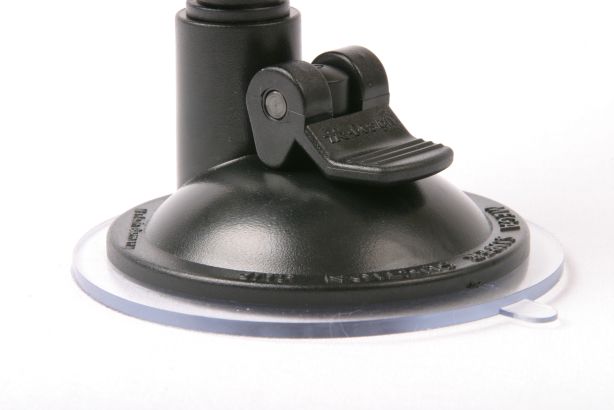 We had the pleasure to meet with Harald Richter (of Herbert Richter Auto-Comfort) at this year's CeBIT . This was my last meeting at CeBIT, and by far the most valuable for me. Not just because I snatched a goodie from Harald but also because of the wealth of information and insights Harald provided us with. I would like to pass some of this information on to you and will focus this review on a very basic element of navigation - the windscreen mount.

Click here to read the review...

Click here to discuss...