Announcing Sweepstakes Winner + Globalsat BT-338 review
Date: Sunday, March 27 @ 03:48:18 UTC
Topic: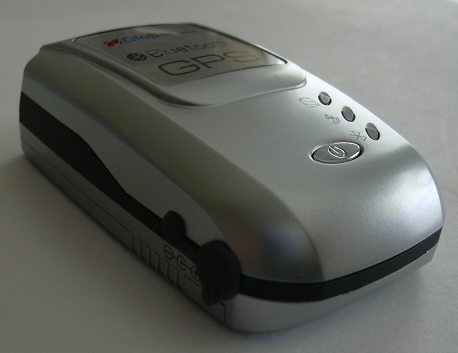 The sweepstakes for a copy of OnCourse Navigator combined with a brand new Globalsat BT-338 receiver are over and congratulations go to SimonCatlin who incidentially suggested that the winner should write a review. Well, we await yours...

In the meantime please read Lutz' mini review of the unit here. ..

Comments ?