UK Seeks Alliance For SatNav Rival
Date: Friday, August 23 @ 08:37:02 UTC
Topic: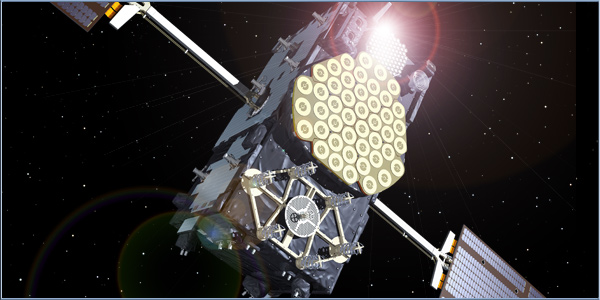 The UK is asking its partners in the 'Five Eyes' alliance for help in launching its own satnav system following the loss of its participation in the Galileo project as a consequence of Brexit.

UK Space Agency officials have held talks with colleagues in Australia, Canada, New Zealand and the UK to seek financial and technology support and has already spent more than £1bn. The project could cost more as much as £5bn to complete.

Ah those sunlit uplands.

Source: insidegnss.com

Click here to read more...

Click here to discuss...