Last Delta IV Launched A GPS III Yesterday
Date: Friday, August 23 @ 08:25:50 UTC
Topic: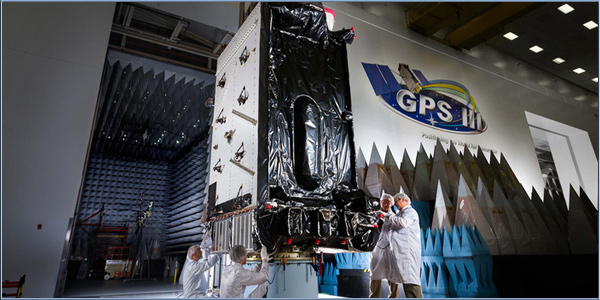 The last Delta IV rocket launched a GPS III satellite into orbit from Cape Canaveral yesterday.

In a 17-year run totalling 29 launches, the United launch Alliance Delta IV has proved itself a stalwart launcher and the occasion of its last ever launch was used to loft the second of the fleet of GPS III next generation satellites into orbit.

GPS III includes a number of enhancements including new civilian and military signals to provide redundancy and anti-jamming as well as a safety of life signal similar to that incorporated into Galileo.

BAE Systems new RAD750 Single Board Computer will provide onboard processing in radiation hardened package.

Source: ulalaunch.com

Click here to read more...

Click here to discuss...