Iran Accused of GPS Jamming in Strait of Hormuz
Date: Friday, August 16 @ 08:16:55 UTC
Topic: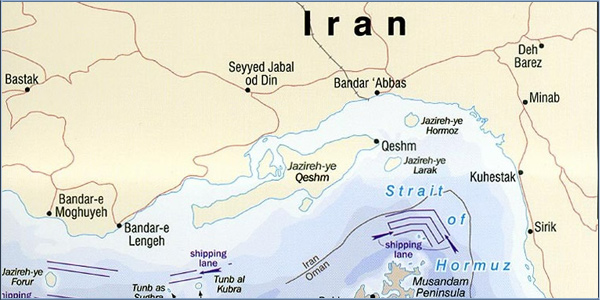 Amidst ongoing tensions in the Strait of Hormuz, vessels have now been warned that GPS interference and other communications jamming may be encountered.

Two incidents so far have reported GPS jamming. The US believe Iran is the source using jamming hardware located on the island of Abu Musa, at the eastern entrance to the strait.

An American official said that Iran is attempting to trick vessels into straying into Iranian controlled waters where they would then be seized.

The US Maritime Administration (MARAD) has now issued a formal warning to shipping and advising masters to ensure their AIS (Automatic Identification System) is transmitting, submit detailed transit planes before entering the area as well as advise on what to do if Iranian forces attempt to board.

Source: maritime.dot.gov



Click here to read more...

Click here to discuss...