Drink Drive Summer Crackdown
Date: Friday, May 31 @ 03:18:30 UTC
Topic: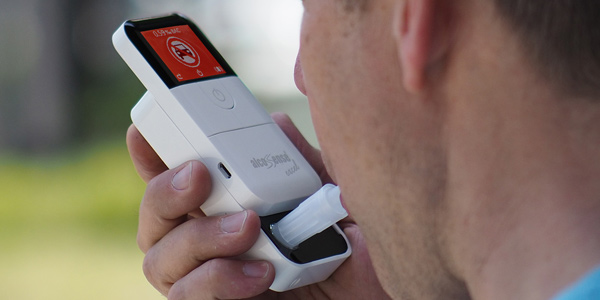 Police are gearing up to target motorists who think they can drink and drive with immunity.

Roadside breath tests are 50% higher in June as the annual crackdown commences with over 36,000 drivers tested in the last year for which figures are available, 2017. A disappointing one in ten test positive.

"The police always focus on June as, statistically, it's a drink drive hotspot," comments Hunter Abbott, Managing Director of breathalyser firm AlcoSense Laboratories. "With warmer weather, sporting events and barbeques, June is a month when motorists are more likely to unintentionally drink drive the morning after socialising - posing a risk to themselves and other road users."

We have reviewed an AlcoSense Excel and found it superb, if you're ever unsure if you are legal to drive the day after then a breathalyser could save your licence.

Source: AlcoSense


Click here to read more...

Click here to discuss...