Average Speed Cameras On A127 To Improve Air Quality
Date: Friday, May 17 @ 02:52:05 UTC
Topic: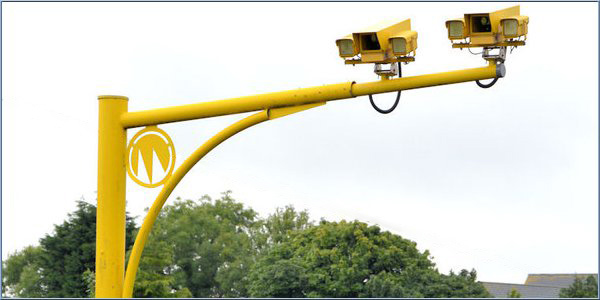 Average Speed cameras are to be deployed on a stretch of the A127 in a bid to improve air quality.

A reduction of the 70mph speed limit to 50mph will be implemented with the the new limit to be enforced through the use of average speed cameras.

There was also support for the introduction of a clean air zone where the council will be able to take specific actions to improve air quality. The designated zone will be surrounding the same stretch of the A127 as the change in speed limit and include the Pipps Hill and Burnt Mill industrial estates, reports the Basildon Echo.

Source: echo-news.co.uk



Click here to read more...

Click here to discuss...