Suspended Sentence For Driver Using Laser Jammer
Date: Thursday, May 09 @ 16:22:35 UTC
Topic: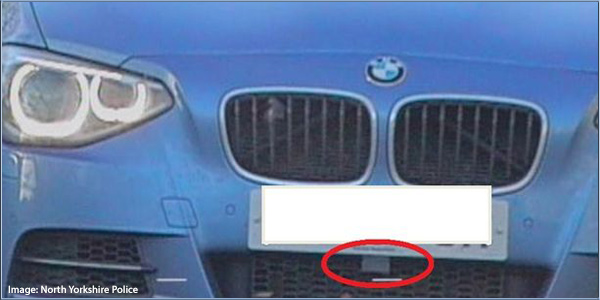 A driver has been given a suspended sentence for using a laser jammer on her BMW.

When a speed camera van was unable to record Debra Brown's speed as she passed in her BMW 135i, Police carried out an investigation and seized her car. Examination revealed it has been equipped with a Laser Pro Park device connected to a Speed Cheetah.

When questioned Brown claimed it was fitted to help her park, Teesside Crown Court was told.

Brown, of Appleton Wiske, North Yorkshire, denied perverting the course of justice but was convicted after a two day trial. She received a nine month sentence suspended for 18 months and was ordered to pay £2,000 court costs.

Source: mogaznews.com

Click here to read more...

Click here to discuss...