CGI Sign $16m Galileo Security Contract With Thales
Date: Friday, May 03 @ 03:22:29 UTC
Topic: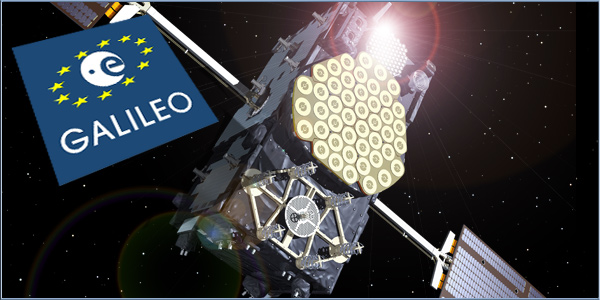 CGI Group have signed a 14 million euro agreement with Thales Alenia Space which will see them maintain and provide enhancements to security software for the Galileo satellite navigation system.

CGI seeks to improve reliability and functionality of Galileo's ground infrastructure, and to enhance and maintain software for the Public Regulated Service Key Management Facility (PKMF). The Public Regulated Service (PRS) is a key Galileo feature that sets it apart from other satellite navigation systems. PRS ensures that only government authorised such as defense, law enforcement, customs etc have access to the secure PRS signal.

"We look forward to working with CGI to ensure the highest level of security for Galileo, along with an efficient, high performance infrastructure," said Guillermo Salgado, GALILEO Ground Mission and EGNOS Programs Director, Thales Alenia Space France. "CGI's significant space and security experience, combined with its local presence and global resources, gives us access to the experts we need to launch and operate one of the world's most advanced satellite navigation systems."

Source: cgi-group.co.uk

Click here to read more...

Click here to discuss...