Oops, Who Forgot To Run Software Update On Their Boeings?
Date: Wednesday, April 10 @ 05:55:21 UTC
Topic: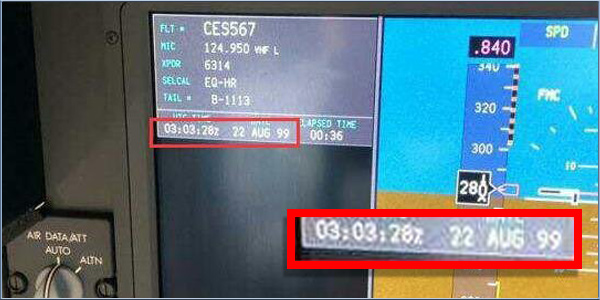 The GPS data rollover bug seems to have passed with relatively few hardline grabbing issues but that's not to say that everyone survived unscathed.

There were a number of reports of the GPS Navigation Systems on various Boeing 777 and 787 aircraft being affected. At least one KLM 777 flight and a large number of China Airlines 777 and 787 aircraft were grounded due to the issues whilst technicians updated the software. A Shanghai Airlines 787 was also reportedly affected.

In all the reported cases so far, the GPS systems were supplied by Honeywell. They issued a service update on the issue but it appears to state that the systems would not be impacted by the date rollover so someone is going to be in trouble!

Source: honeywell.com


Click here to read more...

Click here to discuss...