TomTom Issue Critical GPSY2K Update For Older Devices
Date: Thursday, April 04 @ 14:09:11 UTC
Topic: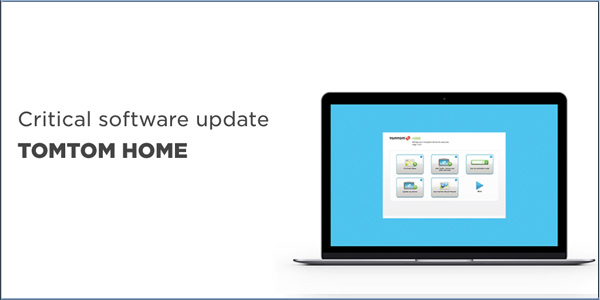 Owners of older TomTom PNDs will be receiving emails this week with information on a one-time update to patch the GPSY2K date rollover bug.

More recent devices are not affected but in a move that wasn't expected, TomTom have issues a patch for older systems that are officially no longer supported. Many of these have not been supported for some years so credit to TomTom for releasing a patch.

If you haven't received an email you can check to see if your device is affected and if there is a patch available following the instructions here.

Source: support.tomtom.com

Click here to read more...

Click here to discuss...