The Rocket That Launched GPS Retires
Date: Friday, September 28 @ 05:00:55 UTC
Topic: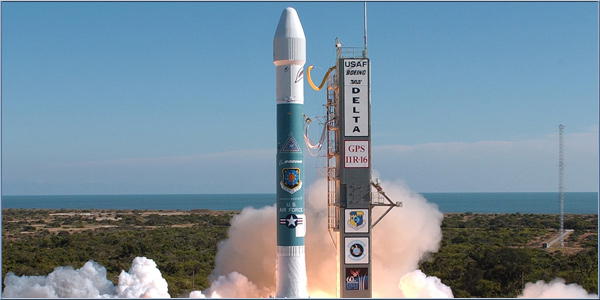 Last weekend the rocket that launched the first GPS satellite into space retired. The Delta II, designed by McDonnell Douglas, entered service in 1989 and had its last mission on Saturday 2nd September.

In 1987 McDonnell Douglas signed a contract with the U.S. Air Force to provide seven Delta IIs to launch the Global Positioning System satellites. These had originally been intended to launch on the Space Shuttle but the Challenger explosion put paid to those plans. The contract was later extended for a total of 20 GPS satellites

The last GPS launch atop a Delay II took place in 2009 but the rocket continued to be used until last weekend. It launched a record breaking 155 times and had only two failures, Koreasat 1 in 1995, and GPS IIR-1 in 1997.

Source: United Launch Alliance

Click here to read more...

Click here to discuss...