Driving In France? Driving Laws You Need To Know
Date: Monday, August 06 @ 14:31:23 UTC
Topic: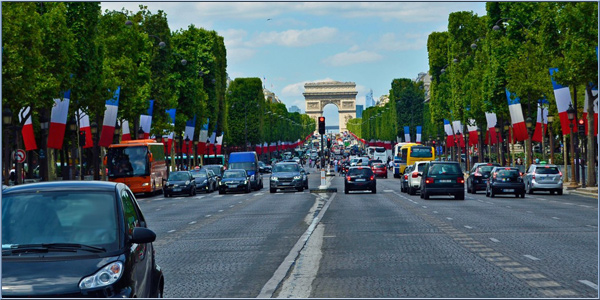 France may be one of the most popular destinations for UK motorists heading abroad but a poll has revealed many of us are worryingly ignorant of the French driving laws.

I mentioned the laws covering the use of satnavs with speed camera alerts last week but a recent survey has revealed that more than half the drivers polled were unable to name any of the items you are legally required to carry, this despite those polled having driven in Europe recently!

Only quarter knew a high viz jacket was required for each occupant whereas a third were aware of the requirement to carry an approved breathalyser.

The poll by Alcosense found drivers were just as ignorant when it came to those items that UK-registered cars must carry on their exterior such as a GB sticker (or GB symbol on the number plate) and headlamp beam deflectors.

Click here to read more...

Click here to discuss...