EU - Possible Deal on Access to Galileo PRS
Date: Friday, August 03 @ 03:22:48 UTC
Topic: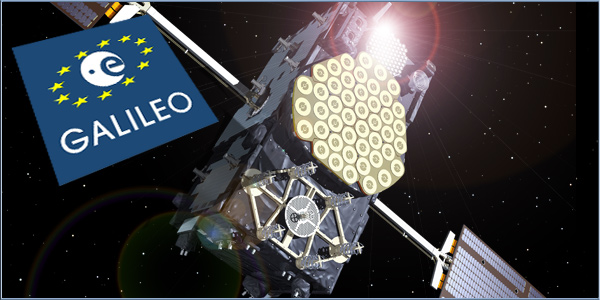 Whilst Brexit talks continue, news is emerging of a possible deal on access to Galileo's public regulated service (PRS) signal. If true this could mean our police and armed forces will retain guaranteed access to the secure encrypted signal that is PRS, a deal that surpasses anything offered to other non-EU countries.

Galileo's Public Regulated Service (PRS) is an encrypted navigation service for governmental authorised users and sensitive applications that require high continuity, it's resistant to spoofing and jamming and is intended for use by EU Member State government authorised users, e.g. emergency services and police.

However there has been no movement on allowing UK firms to build parts of the secure Galileo systems post-Brexit.

Source: guardian.com

Click here to read more...

Click here to discuss...