PSA: Lifetime Doesn't Mean Lifetime
Date: Wednesday, May 30 @ 07:31:43 UTC
Topic: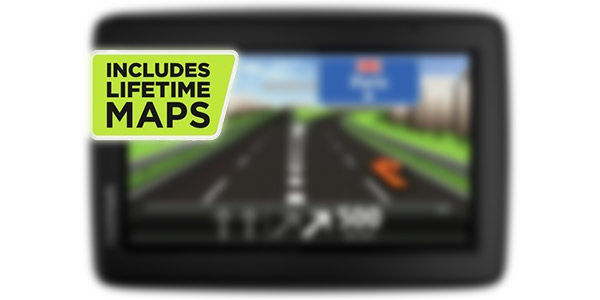 While I'm fully aware that most of our readers will already know this, the term 'Lifetime Support' doesn't mean you will get updates forever. What I wasn't aware of was just how many people incorrectly believe it does. A recent Which? report claims that 60% of us believed that 'Lifetime' meant for as long as the device worked.

As we know, this isn't the case - just look at the TomTom debacle earlier in the year for proof. The term 'Lifetime' refers to the lifetime that the manufacturer decide to provide support for it - this is generally decided by a technical/hardware limitation such as the current maps or software are too big to physically fit on an older device or older processors simply can't handle updated software.

In a nutshell, just make sure you keep your devices up to date as you never know when their lifetime will end! Also, if you've only just bought a device that then reaches it's end of life then you can likely get a refund under the Unfair Trading Regulations.

Source: Which?

Click here to read more...

Click here to discuss...