Galileo: UK Attempts To Clarify Its Position - And Fails
Date: Friday, May 25 @ 03:56:33 UTC
Topic: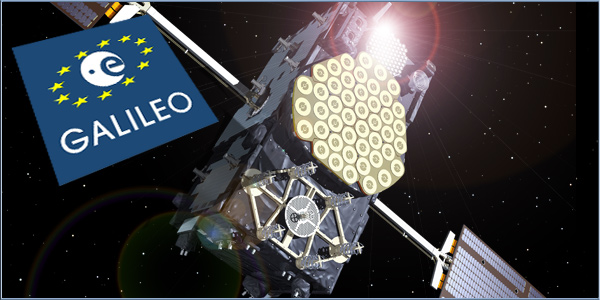 The UK has published a 'Technical Note' in an attempt to clearly state its position on Galileo. Something it singularly fails to do as it flies in complete opposition to statements that continue to be made via other Government sources.

In the publication it states that it is the UK's wish to continue to participate in Galileo, something it believes is beneficial to both the EU and the UK and that it is "a core component of a future UK-EU security partnership".

Our continued access to Galileo's PRS (Public Regulated Service), the secure signal, hardened against spoofing and jamming, has always been a matter open to discussion and agreement. Access to the public signal that we would all rely on for satnav etc has never been in question.

So, whilst a measure of politicking on the subject of Galileo is to be expected where Brexit negotiations are concerned, the government continues to express its desire to build its own competing GNSS system. They claim it's an economically viable option, no-one else seriously thinks we can afford it. And our Defence Secretary thinks we can have a system that would beat Galileo's PRS to market. This despite Galileo being in orbit and PRS just needs to be switched on. See a pattern here?

And to add yet more farce to the situation, there is now speculation that we might look to Australia or even Japan as partners in a new system of our own!

Brexit, the black comedy, continues.

Source: assets.publishing.service.gov.uk

Click here to read more...

Click here to discuss...