GeoGuessr - A Google StreetView Game For Everyone
Date: Thursday, May 03 @ 10:58:29 UTC
Topic: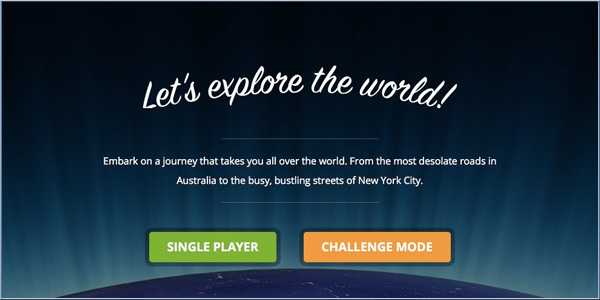 I happened across this site by happy accident yesterday and it's quite a lot of fun!

GeoGuessr is a a web game whereby you are presented with Google StreetView images and are asked to guess the location of the image by placing a pin on a map. The more accurate your guess and the closer to its origin the more points you score.

The concept is simple, you can choose from a number of challenges, different map locations and various categories etc. It's a lot of fun to play, taking clues from the images and street signs etc.

You can try for yourself at geoguessr.com

Click here to read more...

Click here to discuss...