Reviewed: Garmin DashCam 65W
Date: Thursday, February 22 @ 11:54:23 UTC
Topic: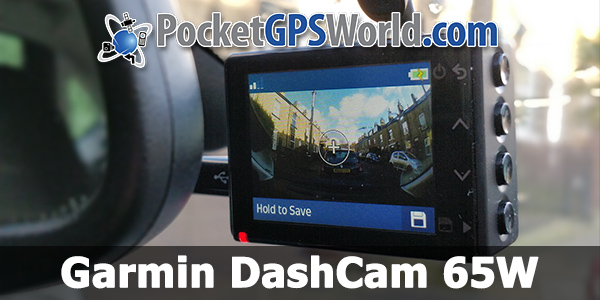 Garmin have been going since 1989 and are one of the main stays in the world of GPS - whether that's for aircraft, road vehicles or fitness. In recent years they have been producing a number of dashcams and for the last few weeks I've been using their voice-controlled, GPS-enabled DashCam 65W to review.

Click here to read the full review

Click here to discuss...