IMPORTANT: Server Move - Site Will Be Offline 11pm to 6am
Date: Wednesday, September 27 @ 16:47:17 UTC
Topic: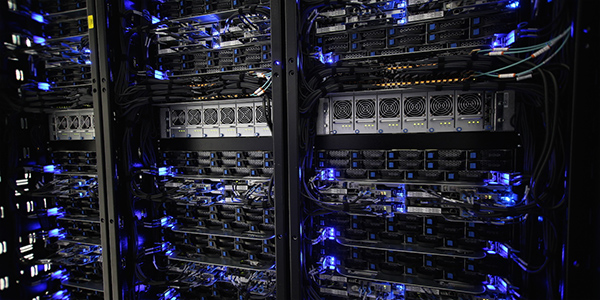 This is just a quick warning that our servers are being moved from 11pm tonight (27th September) and so the website and associated services will be unavailable until around 6am 28th September.

We apologise for the inconvenience.

Click here to read more...

Click here to discuss...