Speed Camera Set To Continuous Flash
Date: Wednesday, September 27 @ 06:05:04 UTC
Topic: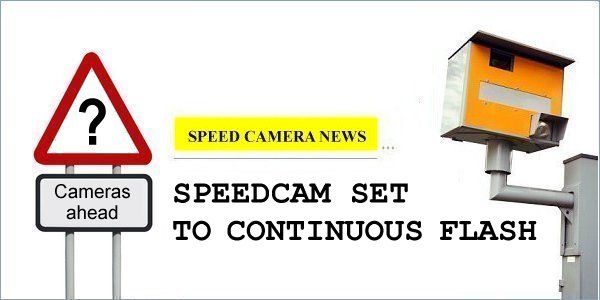 A faulty speed camera has been flashing innocent motorists as they drive past.

The fixed camera is on the A4 in Saltford in the Bath area of Somerset.

Click here to read more...

Click here to discuss...