Scarecrows In Place To Slow Traffic
Date: Monday, September 25 @ 11:27:34 UTC
Topic: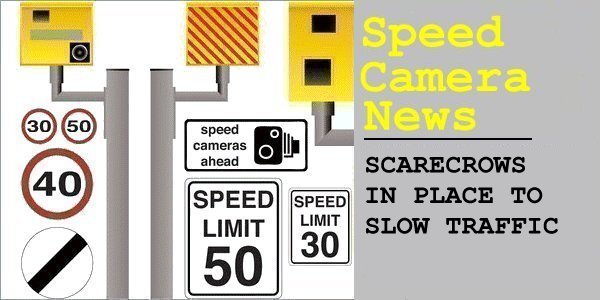 A group of Somerton, Oxon locals are attempting to slow down drivers who speed through their village.

They are using over 20 "scarecrows" dressed as a policeman, Donald Trump, Roald Dahlís famous character the BFG and babies on horseback.

Click here to read more...

Click here to discuss...