TomTom launches traffic cooperation tool
Date: Friday, February 17 @ 03:58:50 UTC
Topic: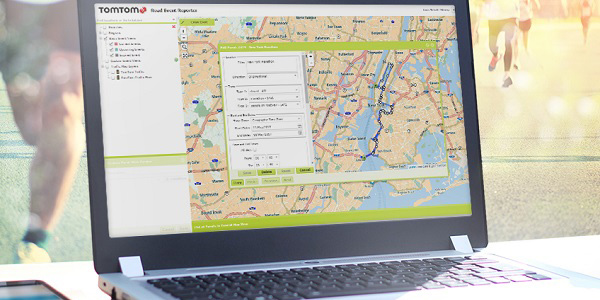 TomTom have launched a new traffic data sharing tool that will allow selected customers to share and exchange traffic data with cities, authorities and other stakeholders.

The new Road Event Reporter is designed to allow the sharing of events such as road accidents, roadworks and other incidents etc with TomTom Traffic users and enables authorities and others involved in road management and maintenance to quickly share and disseminate up to date information on issues that affect road usage and traffic patterns.

Source: tomtom.com

Click here to read more...

Click here to discuss...