TomTom to launch new Sports app
Date: Thursday, January 12 @ 07:04:17 UTC
Topic: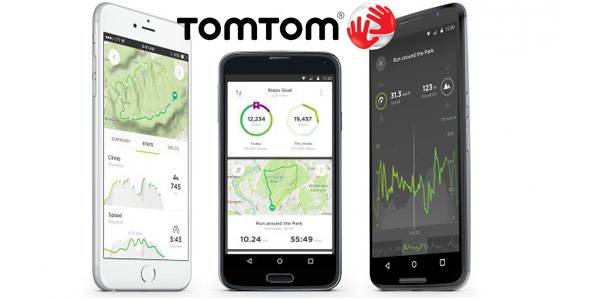 TomTom will be unveiling a new Sports app at the end of this month. The new app, made to support TomToms range of sports and fitness products, will add activity trends, performance stats and other data with the aim of motivating the user and allowing them to fins tune their fitness programs and track their progress.

With the wearables market still growing exponentially TomTom have a strong focus in this sector. The new app provides users with the ability to track 12 different activities including running, cycling and swimming. Motivational messages and social media sharing which allows family and friends to cheer you on will further help when the going gets tough.

TomTom Sports will be a free download in the Apple Store and Google Play Store.

Source: www.tomtom.com

Click here to read more...

Click here to discuss...