Qualcomm announces connected car reference platform
Date: Thursday, January 05 @ 06:17:46 UTC
Topic: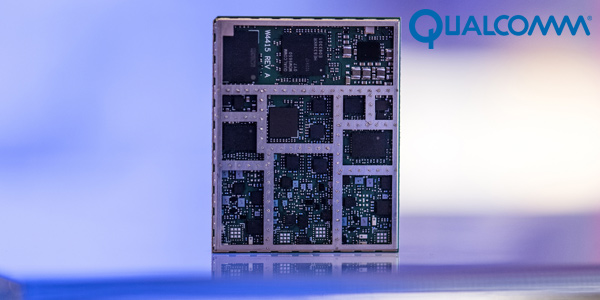 CES 2017: Qualcomm has announced a new variant of its connected car reference platform. Powered by their Gigabit class Snapdragon X16 LTE modem, the new reference platform is intended to assist manufacturers in integrating the high-speed connectivity required for future vehicles.

The Snapdragon X16 can support peak download speeds of 1 Gbps and provides 802.11ac Wi-Fi, Bluetooth 4.2 and SiRFstarV GPS which can track GPS, GLONASS, BDU (formely Compass/BeiDou) and Galileo.

With connected cars incorporating more and more sensors as the move towards semi-autonomous and fully autonomous driving marches on, connectivity is quickly moving from a "nice to have" to a "must have". Traditionally car manufacturers have been slow to adopt new technologies so reference designs that can be easily plugged in and reduce design lead times are becoming the preferred route.

Source: qualcomm.com

Click here to read more...

Click here to discuss...