Ford chooses Sygic GPS app for Ford Sync 3 software
Date: Thursday, January 05 @ 05:41:46 UTC
Topic: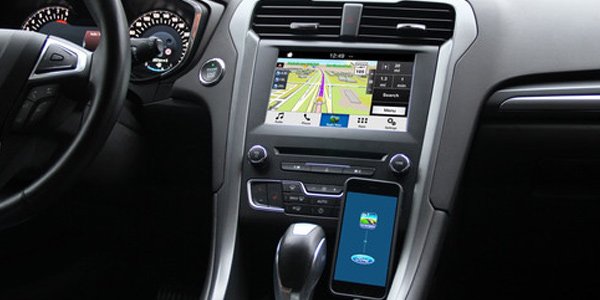 Ford has chosen Sygic's GPS navigation app as the first app to be supported by new Ford Sync 3 equipped vehicles.

When the new system launches on 2018 model range vehicles, a smartphone that is running Sygic, when connected via USB, will display the app and controls on the in-dash display giving access the touch-screen controls, steering wheel mounted buttons and voice activations features.

Source: ford.com

Click here to read more...

Click here to discuss...